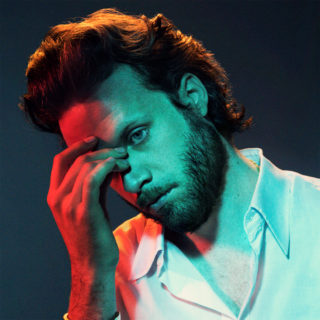 About Us
Founded in 1983 by Kenny Gates and Michel Lambot, [PIAS] champions and supports the best independent music in the world across our unrivalled international network.
We operate 19 global offices, all leveraging long-standing relationships to influence local gatekeepers.
As well as developing our own in-house roster of artists we partner with and distribute some of the world's finest independent labels, to whom we provide a menu of international services, from sales and distribution to promo, marketing and digital analytics.