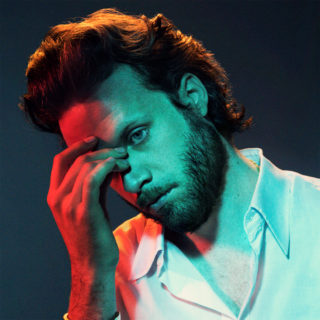 About Us
[PIAS] has a longstanding history of serving the independent music community.
The company was founded in 1983 by Kenny Gates and Michel Lambot and is one of the largest independent and privately-owned music companies in the world.
Headquartered in London and Brussels with 16 offices around the world and 300 employees, [PIAS] champions and supports the best independent music across an unrivalled international marketing and distribution network.
The [PIAS] Group includes a Label Group and an Artist & Label Services Company.
The [PIAS] Label Group includes the in-house labels Play It Again Sam, Different and the classical label Harmonia Mundi as well as a roster of affiliated independent labels such as ATO, Bella Union, Blue Flowers, Heavenly, Mute and Transgressive.
[PIAS]'s Artist & Label Services division is a multiple industry award-winning provider of digital and physical marketing and distribution services, representing most of the world's best-known independent labels.