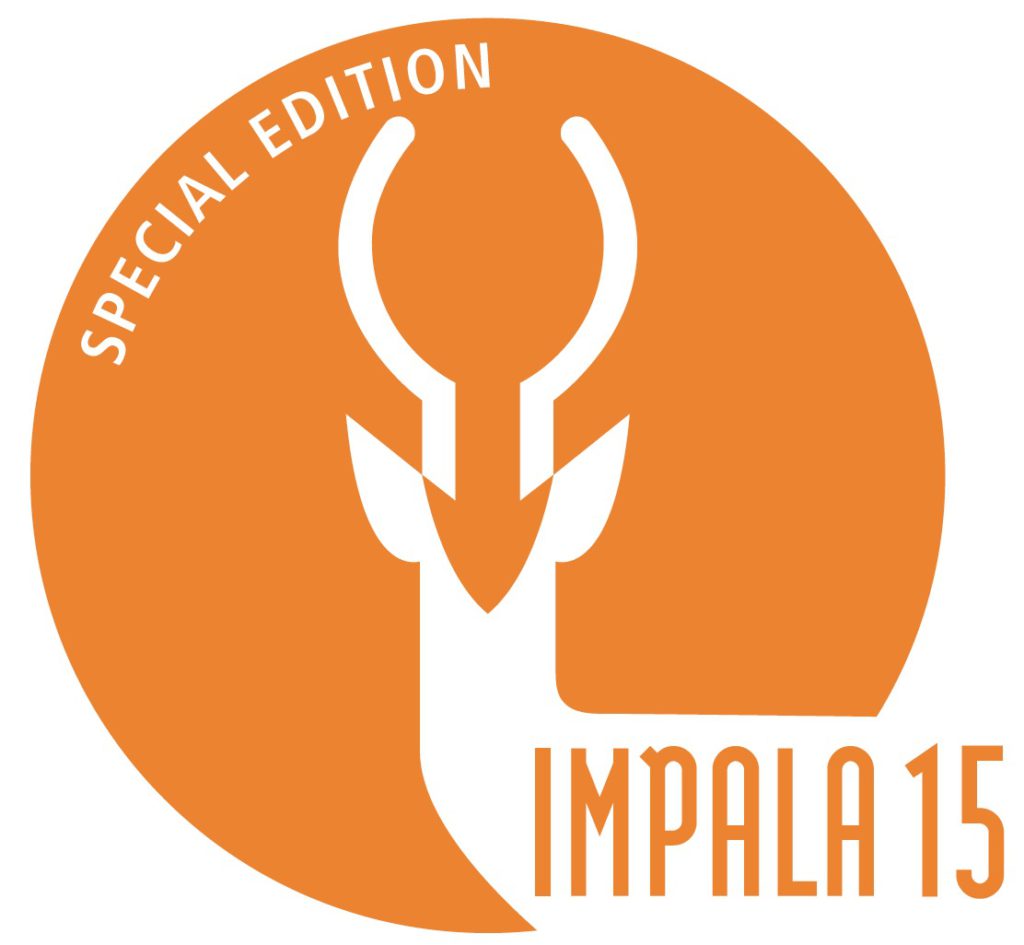 Following the launch of FIVEUNDERFIFTEEN with IMPALA two months ago, we continue our focus on young labels, putting the spotlight on five labels each time from different countries across Europe – all voted by their peers as the best local young label. This month we head to Spain, The Netherlands, Portugal, Serbia and Germany.
---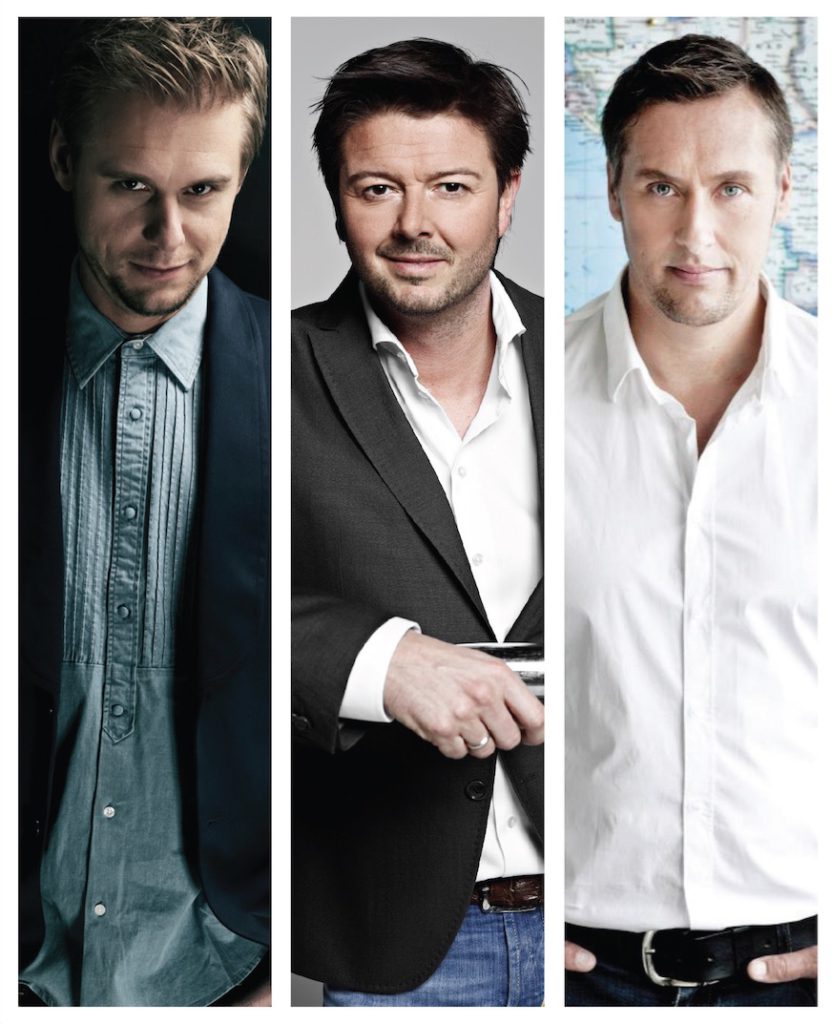 Armada Music is a young but well known label in Europe. Created in 2003 by Armin van Buuren, Maykel Piron and David Lewis, this Amsterdam-based label has produced many releases within the wide range of electronic dance music.
Awarded "Best Global Dance Label" from 2009 to 2013, Armada is now home to some of the best electronic artists in Europe such as Armin van Buuren, Dimitri Vegas & Like Mike, Lost Frequencies, W&W, Gareth Emery, Dash Berlin, Pablo Nouvelle, Chicane, Cedric Gervais.
The label is now a big company counting 75 employees around the world, 25 sub-labels and as Maykel Piron says, "from Amsterdam we can serve the best dance music to a global audience. We created a global network with staff members based in Amsterdam and many freelancers in different territories in the world."
---
Why did you start a label?
I got into dance music at the very young age of 10. I DJ'ed at school parties, was into collecting vinyl and playing records for hours and hours in my home bedroom studio, and started playing at different venues in the Netherlands at the age of 14. Five years later, I started my professional career working for a DJ promotion service at the age of 19, after which I joined Purple Eye Productions. For Purple Eye, I released records by the likes of Ferry Corsten, Marco V, and Armin van Buuren.
Warner Music Benelux asked me to set up a dance division in 1999, and I became the A&R manager of three Warner labels for three and a half years, including Warner/Chappell. During this period, one of the acts I signed exclusively for the world to Warner/Chappell was none other than superstar DJs Above & Beyond. In 2003, it was time for a new challenge. I found the right partners with Armin van Buuren and David Lewis to start our own company.

What are your best albums?
Pablo Nouvelle – All I Need
Armin van Buuren – Embrace
Jan Blomqvist – Remote Control
Dash Berlin – We Are
Chicane – The Sum of Its Parts
What tips do you have for other labels?
Be as transparent as possible towards the people you work with. Build the company with like-minded people who are good in the specifics which are needed to run a fully fledged music company.
---
Armada Music's Life playlist
---
More about the label:
Website: www.armadamusic.com
Facebook: https://www.facebook.com/armadamusic/
Youtube: www.youtube.com/armadamusic
Twitter: www.twitter.com/armada
Instagram: https://www.instagram.com/armadamusic/
Blog: http://blog.armadamusic.com/
Snapchat: Armadamusichq