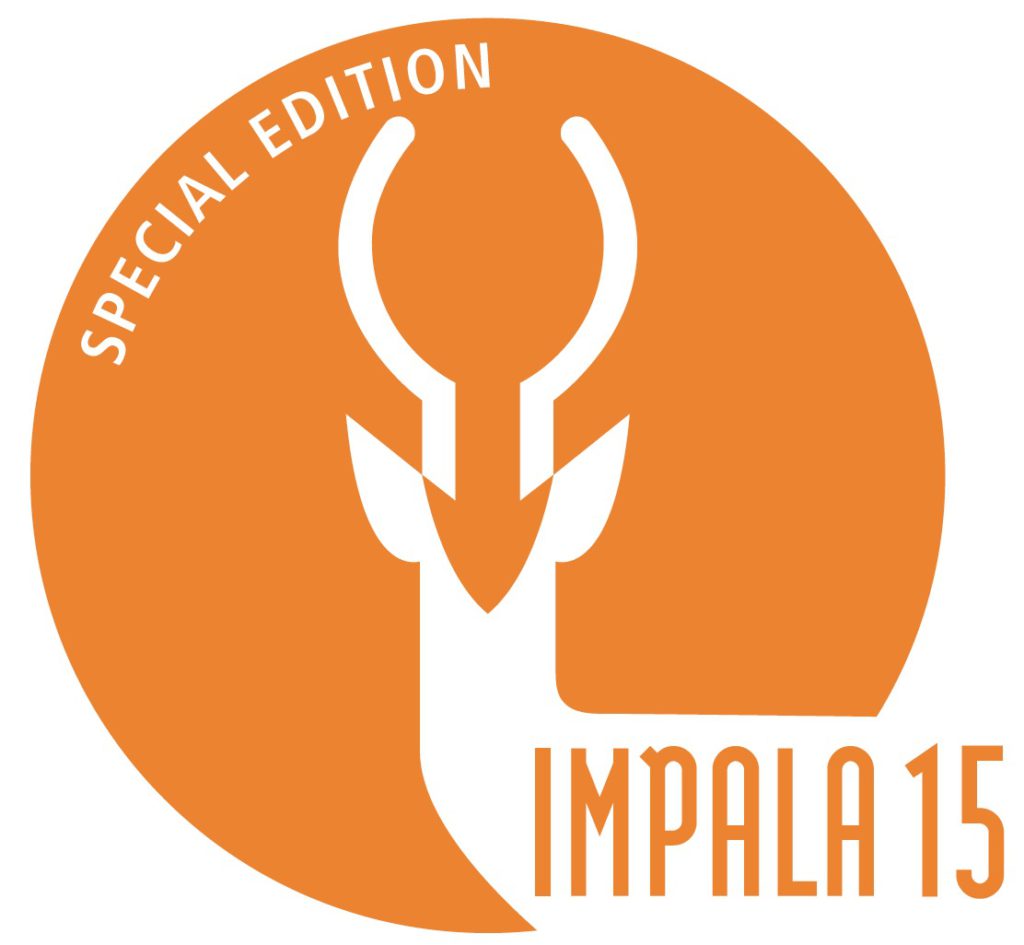 Following the launch of FIVEUNDERFIFTEEN with IMPALA two months ago, we continue our focus on young labels, putting the spotlight on five labels each time from different countries across Europe – all voted by their peers as the best local young label. This month we head to Spain, The Netherlands, Portugal, Serbia and Germany.
---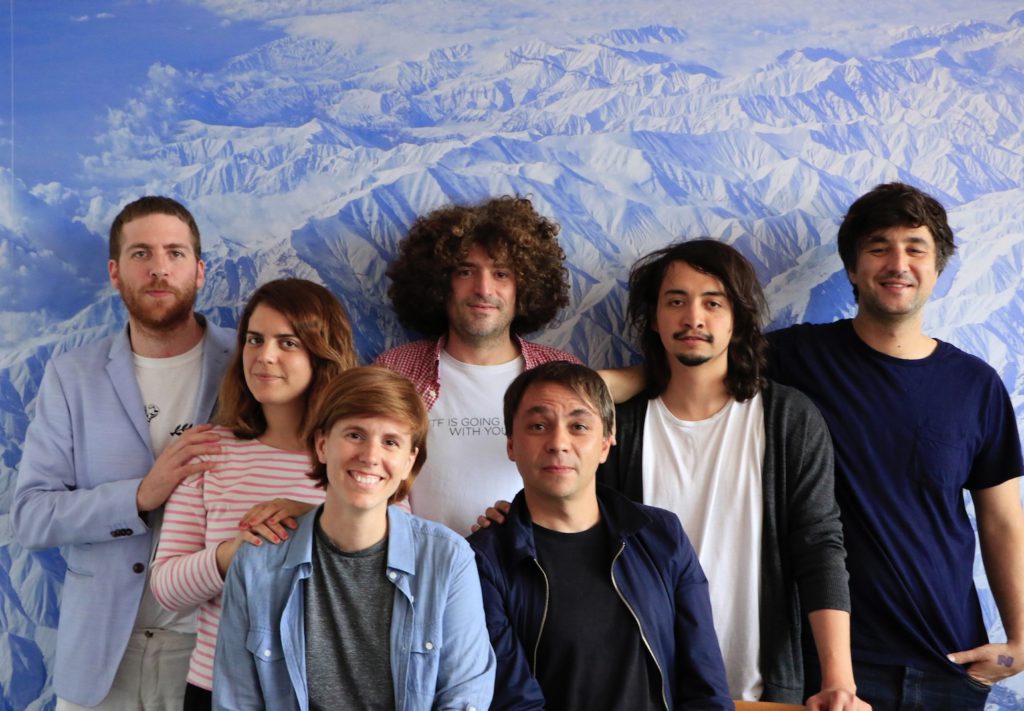 After producing music videos for Spanish and international artists, CANADA became a label in 2011.
Their roster is composed of innovative and creative Spanish artists such as El Guincho, SVPER, Mujeres, El Último Vecino, Los Punsetes, Extraperlo, Clubz.
"As musicians and curators it's important for a musical project to not only have its own sound but its own imagery, an array of motifs, that being not just musical, give it its sense of wholeness, of being its own universe" says CANADA Editorial's team.

"Leaving a mark in a competitive sector like the independent one requires this and a lot of persistence and vision in order to make every effort count in the long run. Making a difference as a label is more of a marathon than a sprint."
Why did you start a label?
Our story has its origins in 2008 when CANADA started as a directing collective producing music videos.
Since then we've directed clips for El Guincho, Phoenix, Two Door Cinema Club, Keane, Justice, The Vaccines, Battles, Tame Impala, among many other artists from our national scene. Having a close relationship with music since day one we decided to take it a step further by starting our own label in 2011.
We set off with the fervent intention of unveiling a fresh face within Hispanic music, a unified expression of "new". We encourage the exploration of the boundaries between genres and assertive new paths of making music, with special attention to the value of a song and the place within it for soundscapes and innovative production.
Besides being a label we run an agency for musical scoring in advertising and films and act as promoters in Barcelona, hosting events all year round, including a monthly club of electronic vanguard called Club Marabú.
What are your best albums? 
El Guincho – HiperAsia,
SVPER – Pegasvs,
Extraperlo – Delirio Específico,
El Último Vecino – Voces,
Los Punsetes – LPIV.
What tips do you have for other labels?
Get to know your artists as they grow and nurture a close relationship with them because that will produce everyone's best work. Knowing your ever-changing audience, the parts and platforms that make it all possible is important too.
Explore the work of those around you, including other labels and collectives, within and outside your own genres, close the gap any way you can because knowing this will keep you on your toes and growing.
---
CANADA Editorial's Life playlist
---
More about the label:
Website: http://www.laeditorialdecanada.com/
Club Marabú Website: http://clubmarabu.com/
Facebook: https://www.facebook.com/canadaeditorial/
YouTube (1): https://www.youtube.com/editorialcanada
YouTube (2): https://www.youtube.com/CANADAeditorial
Instagram: https://www.instagram.com/canadaeditorial/
Twitter: https://twitter.com/canadaeditorial