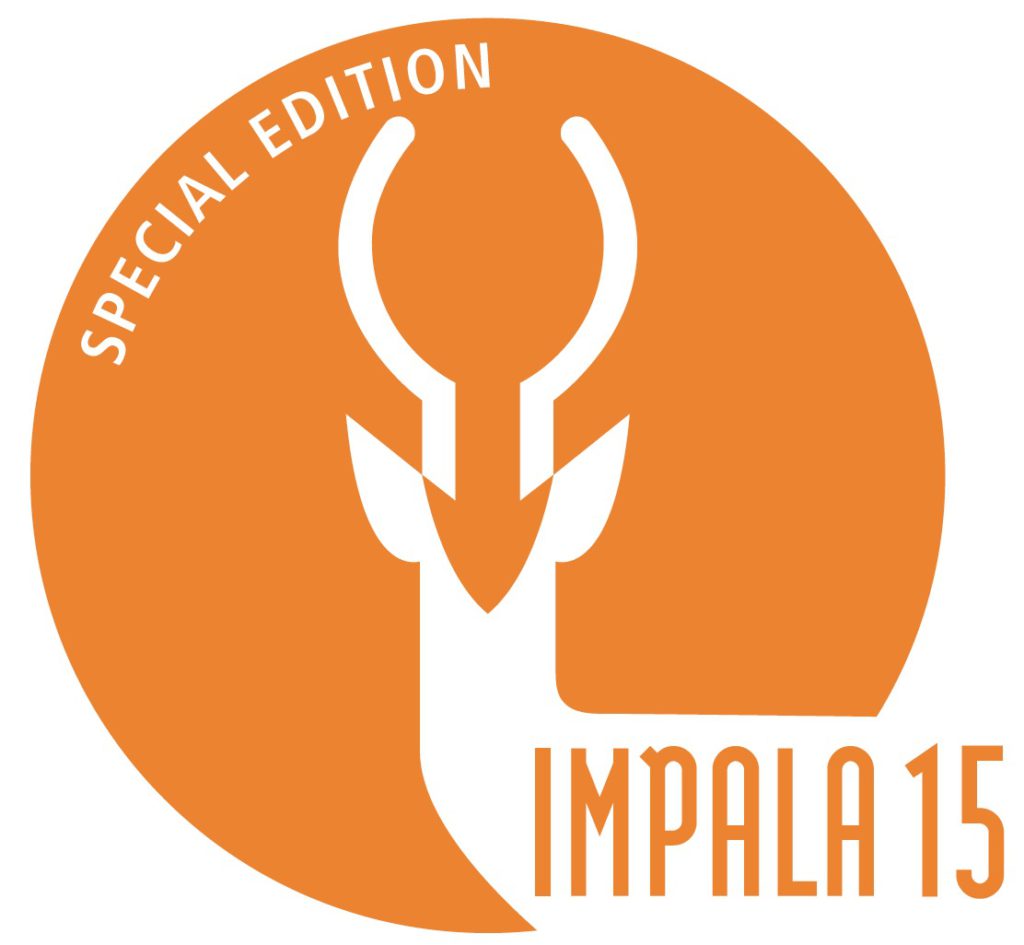 Following the launch of FIVEUNDERFIFTEEN with IMPALA two months ago, we continue our focus on young labels, putting the spotlight on five labels each time from different countries across Europe – all voted by their peers as the best local young label. This month we head to Spain, The Netherlands, Portugal, Serbia and Germany.
---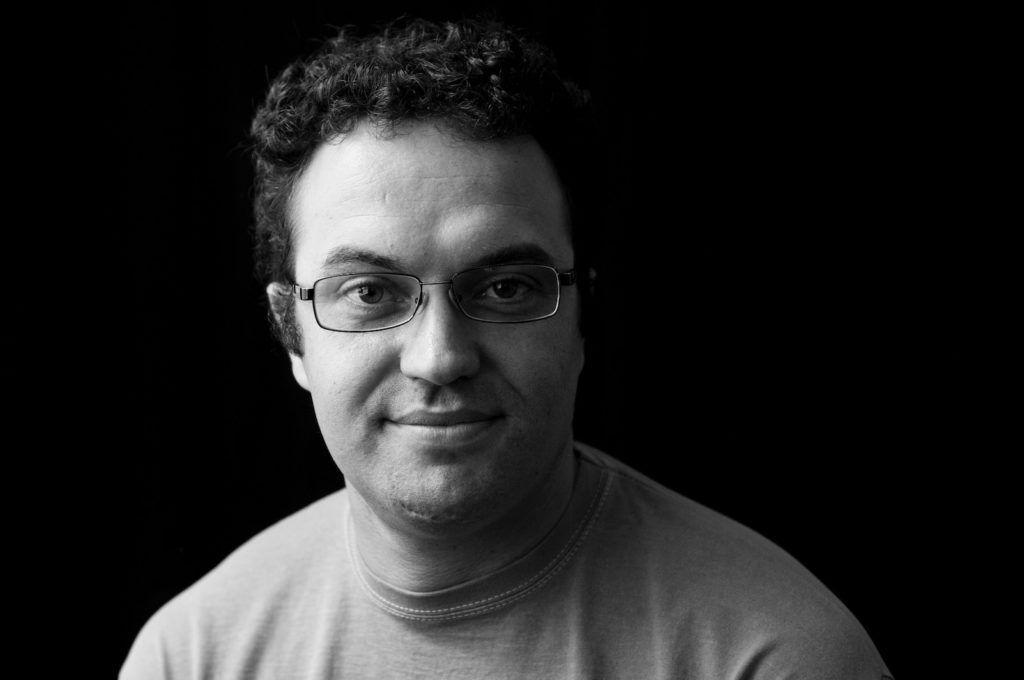 Hugo Ferreira created Omnichord Records in 2012 convinced that bands from the Portuguese local scene deserved to have their music released.
The roster is composed of indie, rock, folk, electronic and classic artists such as First Breath After, Coma, Nice Weather for Ducks, Surma, Les Crazy Coconuts, Twin Transistors, Few Fingers, Born A Lion, André Barros, Whales, Bússola, The Allstar Project. So far, Omnichord has released 12 LPs, 2 compilations, 2 singles for new artists, 1 vinyl 7" split.
"When you live in a country with 10 million people and 2 million festival goers and when in your 30.000 people city there are more than 30 new bands you need to do something", explains Hugo Ferreira.
"I love music so much that I couldn't waste time learning to play it, so I started a label from our music incubator city of Leiria, Portugal."
---
Why did you start a label?
We noticed that a lot of kids were starting new bands in our home town so we created a label/management/booking movement only to promote this new musical scene. In four years we have reached 11 bands and we have played all the main festivals and venues in Portugal. We started dates in Spain as well.

What are your best albums?
We only release records we love. The most successful ones come from First Breath After Coma and Nice Weather for Ducks.
What tips do you have for other labels?
Just work as hard as you can, with passion and strategy. And keep the faith.
---
Omnichord Records' Life Playlist
[audio_spotify username="impalamusic" id="7M0fXdfE0Ltlw5KsJ9dJUp"]
---
More about the label:
Website: https://omnichordrecords.bandcamp.com/
Facebook: https://www.facebook.com/Omnichordrecords/