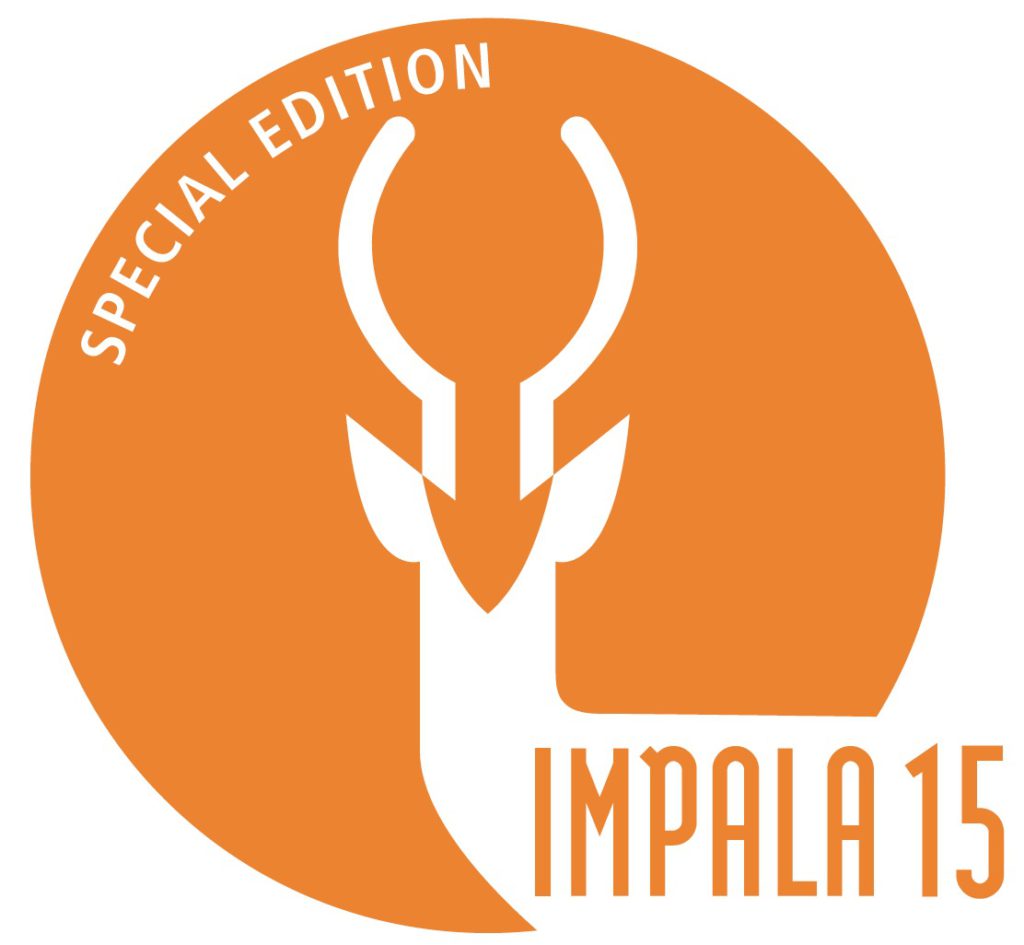 Following the launch of FIVEUNDERFIFTEEN with IMPALA last month, we continue our focus on young labels, putting the spotlight on five labels each time from different countries across Europe – all voted by their peers as the best local young label. After starting in the north and east, this month we head to Switzerland, Belgium, Denmark and France, before heading back east to Hungary.
---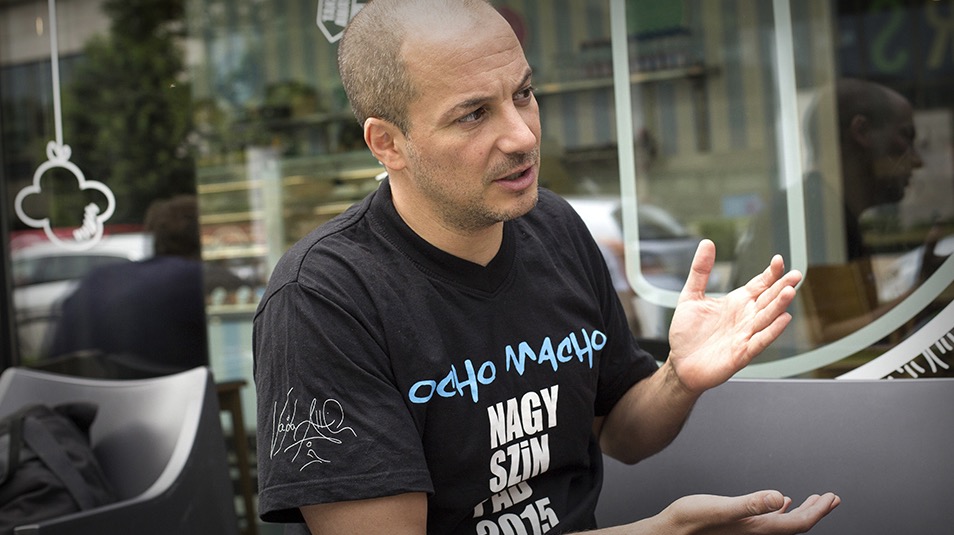 Egység Média is a Hungarian label created in 2009 by Ádám Bérczes. After working for the majors, Adam decided to found his own label and to foster artistic creation.
"Music is art, not an industry. And so its role is to mediate that inspired state of mind of the artist, in which the creations have been 'materialized', so it would bring similar inspirations, divine vibrations to the audience. Industry is about money, art is life."
Working with Ocho Macho, Kallay Saunders Band, Hangutazók, Andrewboy, The Couple, Egység Média has released more than 20 records. From pop to reggae, new age, and electronic, this young label proves that the Hungarian scene is rich and original.
Why did you start a label?
I started my first label 15 years ago, it was CLS Music, after leaving the majors. Egység Média is my new label where I am the only owner. It has existed since 2009.
What are your best albums?
Kallay Saunders Band – Delivery Boy
Ocho Macho – De Puta Madre
Hangutazók – Indulj el
What tips do you have for other labels?
Search for artists not only for musicians, there is a big difference. Artists have their message, through their being and creations. Look for the message and meaningful lyrics, because there is the difference…
---
Check out a taste of Egység Média in a playlist:
Website: www.egysegmedia.hu
Facebook: https://www.facebook.com/egysegmedia.hu
YouTube: https://www.youtube.com/egysegmedia