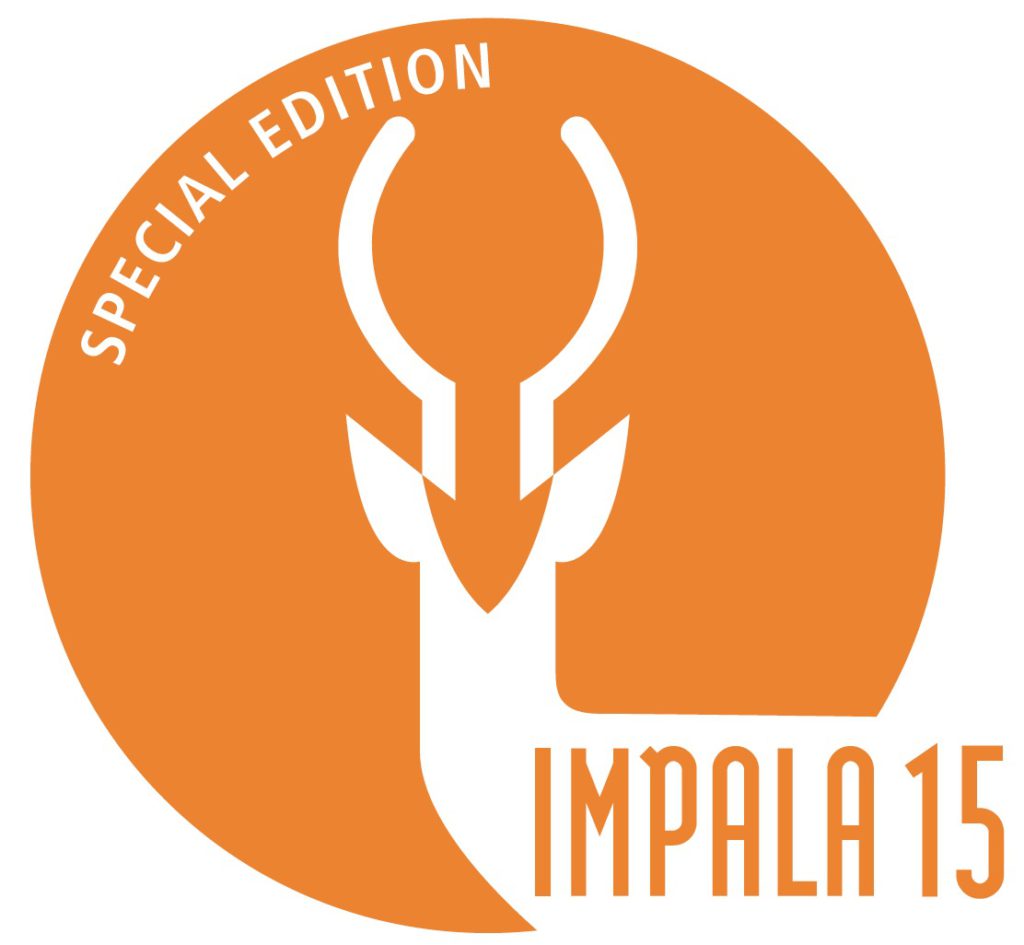 Following the launch of FIVEUNDERFIFTEEN with IMPALA last month, we continue our focus on young labels, putting the spotlight on five labels each time from different countries across Europe – all voted by their peers as the best local young label. After starting in the north and east, this month we head to Switzerland, Belgium, Denmark and France, before heading back east to Hungary.
---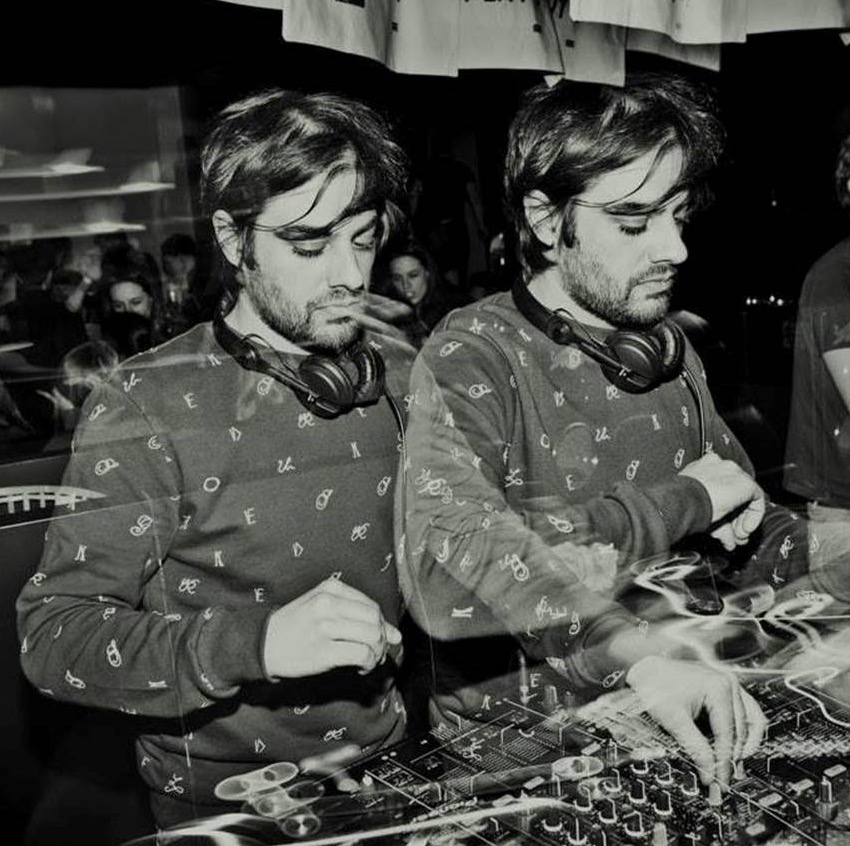 Eskimo Recordings was created in 2002 and was named after the "Eskimo Fabriek", the underground parties that took place in Ghent in Belgium.
Since the beginning this eclectic but cutting edge label has produced in-between genres like cosmic, Balearic and nu disco, indie dance, house and electronica. Nadiem Shah, the current A&R Manager, wants "to see Eskimo as a genre itself". Satin Jackets, Lindstrom & Prins Thomas, Aeroplane, NTEIBINT, Atella, This Soft Machine, Horixon are some of the artists composing the roster of this Belgian innovative label.
"The music Eskimo brings forth into the world all maintains a certain feeling without being beholden to any rigid formula" Nadiem Shah (pictured) says, "and the label has approached the divide between electronic and indie music with a reckless abandon that suggests that there is no divide at all. I believe Eskimo holds a unique stake within the indie dance world".
Why did you start a label?
Eskimo Recordings is a Ghent based record label that grew out of the eclectic parties that took place in the 'Eskimo Fabriek' in Ghent. These underground parties got famous for mixing synth-pop, new wave, acid house, funk and rock 'n' roll into a new and fresh and eclectic sound, with DJ's like Mo & Benoelie aka The Glimmers and The Flying Dewaele Brothers aka 2ManyDjs.
First releases on Eskimo were mix cd's that reflected the eclectic sound of those parties. Later on, Eskimo started signing and releasing original music as well. Timeless quality and originality are the key values upon which the label was based.
What are your best albums?
The debut albums of Lindstrom & Prins Thomas, Aeroplane and Satin Jackets. Mixes from The Glimmers, Optimo, Rub N Tug, Prins Thomas and more. Cosmic Balearic Beats. The Colour Collection series.
What tips do you have for other labels?
Don't sign music because you think it will "work". Sign music you love.
---
Check out a taste of Eskimo Recordings in a playlist:
Website: http://www.eskimorecordings.com/
Facebook: https://www.facebook.com/eskimorecordings
Spotify: https://play.spotify.com/user/eskimorecordings
Youtube: https://www.youtube.com/user/EskimoRecordings
Soundcloud: https://soundcloud.com/eskimorecordings
Twitter: https://twitter.com/eskimorecords
Beatport: https://pro.beatport.com/label/eskimo/1085