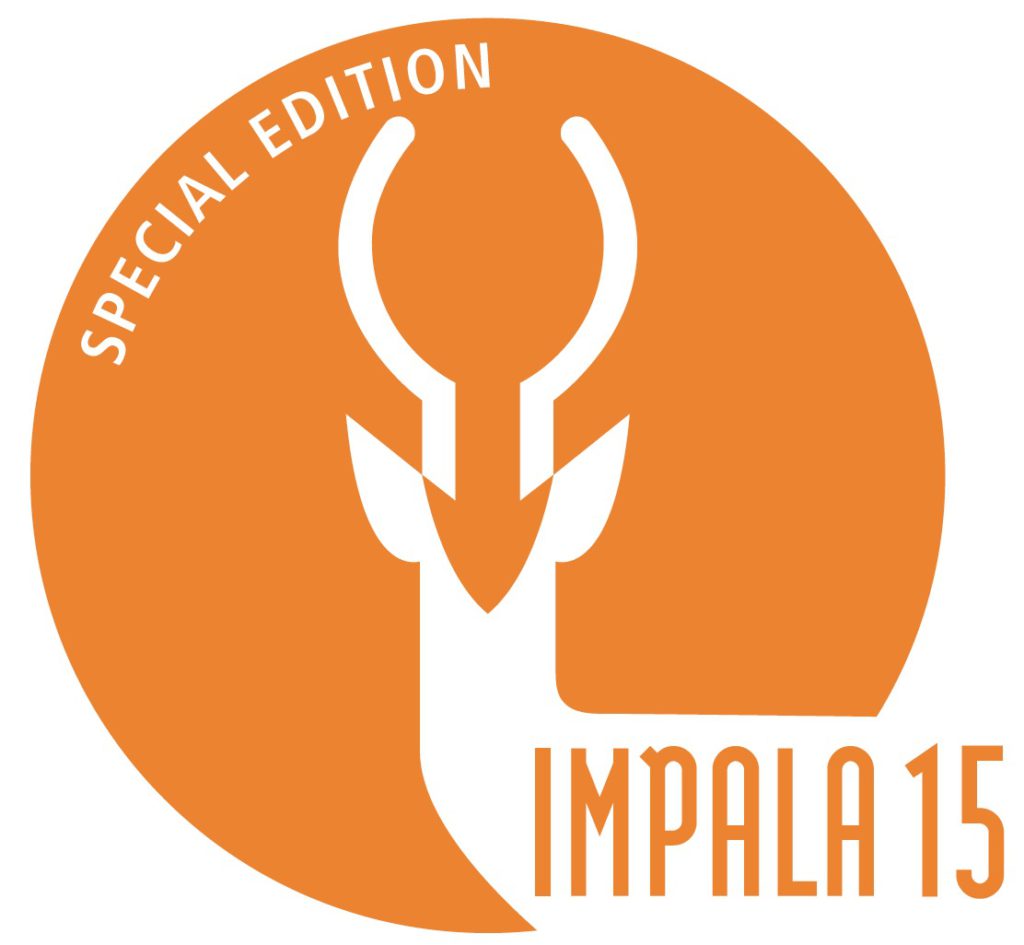 Following the launch of FIVEUNDERFIFTEEN with IMPALA three months ago, we continue our focus on young labels, putting the spotlight on five labels from different countries across Europe – all voted by their peers as the best local young label. As you will have guessed, Innovative Leisure don't quite fit this rationale, as they're from the US… but IMPALA loves them so much, we couldn't resist including them too!
---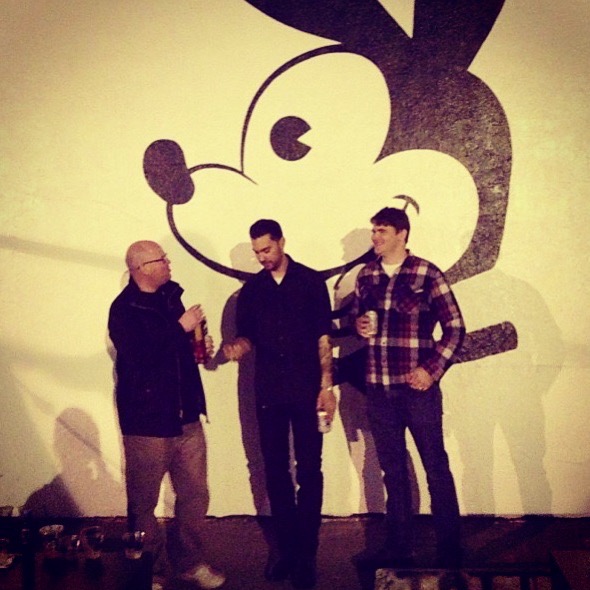 The American label Innovative Leisure was created in 2010 by Jamie Strong, Nate Nelson and Hanni El Khatib.
Based in Los Angeles, this young music company sells records globally.
Its 5 employees work with a great roster composed of Hanni El Khatib, Nick Waterhouse, Allah-Las, Rhye, De Lux, Classixx, BADBADNOTGOOD, Nosaj Thing, Bass Drum of Death, Tijuana Panthers and more.
"We're inspired by sound, by visual art, by personalities, by relationships and by our surroundings in Los Angeles, CA – hopefully that resonates through each of our releases", said Nate Nelson, one of the founders, who also received the Young Label Spotlight award from IMPALA at the A2IM Libera Awards ceremony this year.
---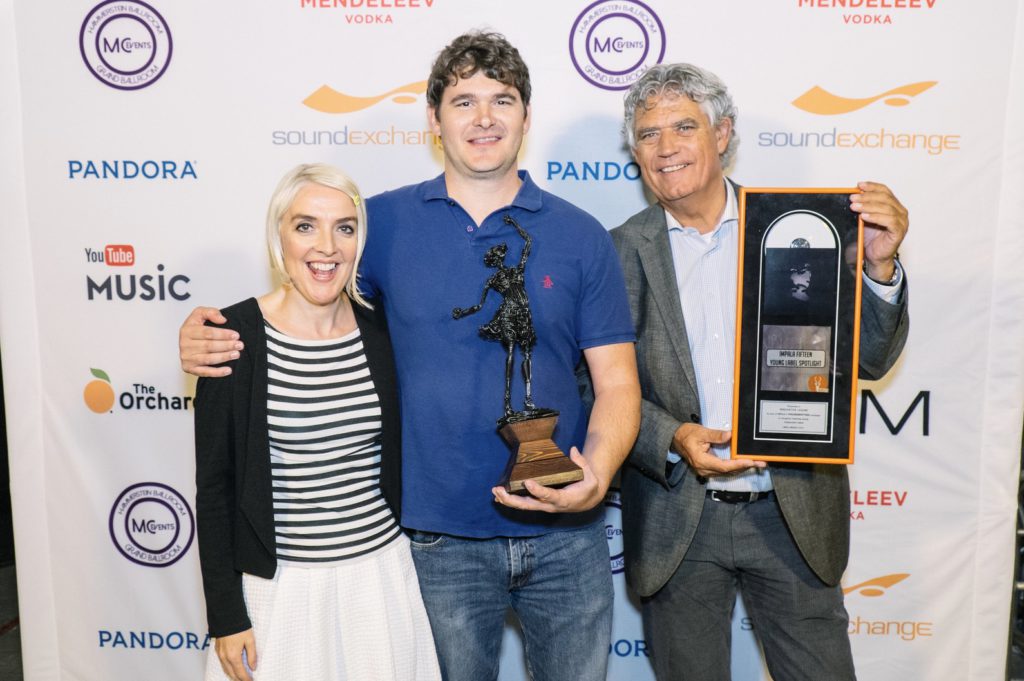 Why did you start a label?
Jamie and Nate met while working at another label – Stones Throw.
Innovative Leisure was started so that we could release music that didn't fit the A&R choices of Stones Throw. We linked up with Hanni a little later when he was creative director at HUF; he was also doing music on the side.
He wanted to focus on music; we wanted to focus on our stable of artists so all 3 of us left our gigs to do Innovative Leisure more full time.
What are your best albums?
Top 10 Favorite Albums (in no particular order):
Hanni El Khatib – Will The Guns Come Out
Rhye – Woman
Allah-Las – Allah-Las
BADBADNOTGOOD – IV
Classixx – Faraway Reach
Bass Drum of Death – Bass Drum of Death
Crystal Antlers – Nothing Is Real
Nosaj Thing – Home
De Lux – Voyage
Nick Waterhouse – Time's All Gone
What tips do you have for other labels?
There's going to be trials & tribulations and then probably some more trials & tribulations, but it's a marathon & not a sprint so you must be flexible and willing to adapt with the times.
Most importantly, treat your artists well as they are your family & lifeblood & as long as you believe in the music / artists you release, good things will come around.
---
Innovative Leisure's Life Playlist:
[audio_spotify username="impalamusic" id="4KlEGb51z0axZ12cTBQHta"]
---
More about the label:
Youtube: https://www.youtube.com/user/InnovativeLeisureRec
Twitter: https://twitter.com/ILRecords
Facebook: https://www.facebook.com/innovativeleisurerecords/
Instagram: https://www.instagram.com/innovativeleisure/