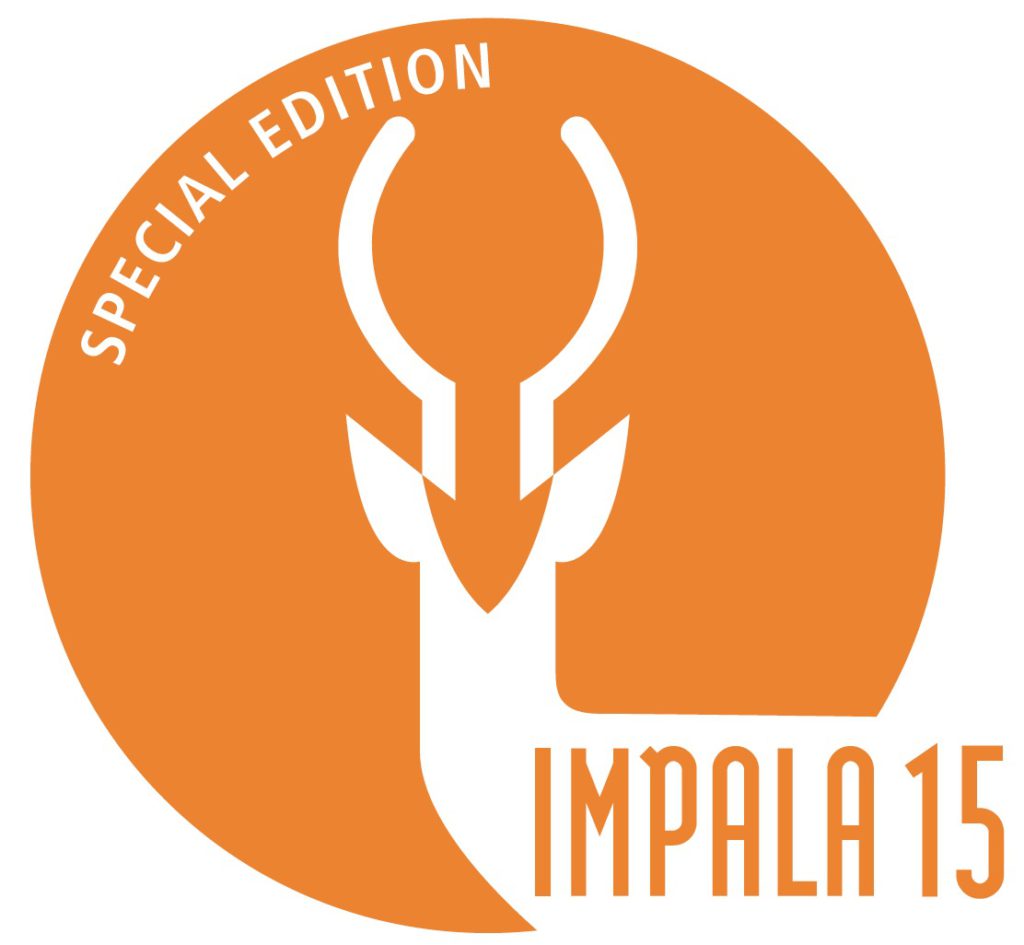 Following the launch of FIVEUNDERFIFTEEN with IMPALA three months ago, we continue our focus on young labels, putting the spotlight on five labels from different countries across Europe – all voted by their peers as the best local young label.
---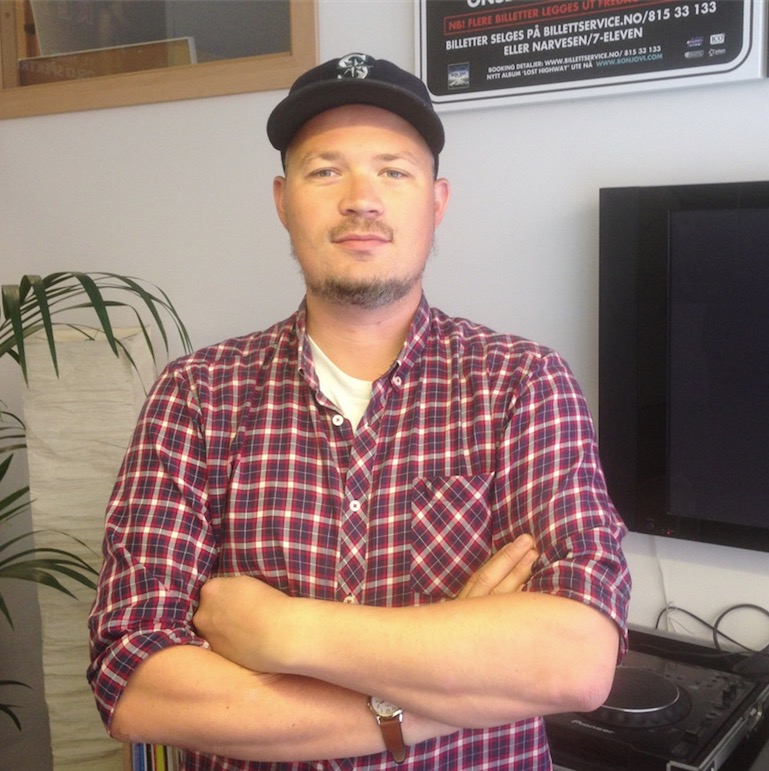 Created in 2009 in Oslo by Erik Jansen, Jansen Plateproduksjon produces rock, pop, psych, garage artists and singer-songwriters from the local scene.
According to Erik "the music scene in Norway and especially in the big cities like Oslo and Bergen is amazingly exciting and vibrant."
Jansen Plateproduksjon showcases some of these local talents working with Death by Unga Bunga, Electric Eye, Atlanter, Hanne Kolstø, Kråkesølv, Daniel Kvammen, Bror Forsgren, Undergrünnen, Band of Gold, Los Plantronics and many more.
"There's so many great bands and artists. Which is a good thing," Erik Jansen says about the Norwegian scene.
Up until now the label has released 27 albums and many singles and EPs.
---
Why did you start a label?
To release the Jens Carelius album The Beat of the Travel, which went great – then it just spun out of control from there.

What are your best albums?
Impossible to answer! I love all my children!
Biggest seller: Jonas Alaska – Jonas Alaska,
Won the Nordic Music Prize for best album in the Nordic Countries of 2015: Band of Gold – Band of Gold,
Most exciting which does not sound like anything else: Atlanter – Vidde
Greatest feel: Bror Forsgren – Narcissus,
Most underrated (have to share the first prize on that one):
Mona & Maria – My Sun
Last Heat – Last Heat
What tips do you have for other labels?
Sounds lame, but don't release stuff that you don't dig 100%. Watch what other labels do well and learn from that.
---
 Jansen Plateproduksjon's Life playlist:
[audio_spotify username="impalamusic" id="6rOMnk9rw4efkcmHWEO4YH"]
---
More about the label:
Website: http://www.jansenplateproduksjon.no/
Facebook: https://www.facebook.com/Jansenplateproduksjon/
Youtube: https://www.youtube.com/channel/UC_nsaFpaYnS7O1TOMbnPUkQ
Twitter: https://twitter.com/jansenplateprod