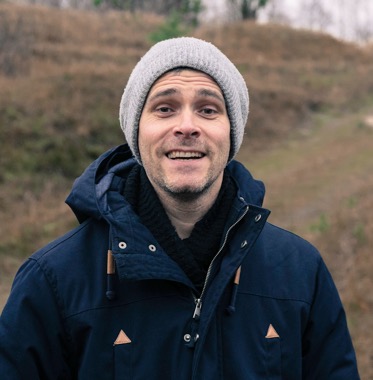 In collaboration with IMPALA, The Independent Echo is  launching FIVEUNDERFIFTEEN – a new spotlight for young labels across Europe. Each month for a limited period, we will focus on five labels – each under fifteen years young. This is one of IMPALA's fifteenth birthday initiatives focusing on being young and independent.
---
I Love You Records is a Latvian independent Label based in Riga.
Since 2003, dozens of local artists have been invited to play in the Bar I Love You to perform live sets. In order to promote the artists who played in his bar, Bruno Roze decided to create a record label in 2009.
Seven years later, the 3 employees of the label now manage a rich and diversified roster composed of local and international artists from Scandinavia and the Baltic Countries such as Ewert and the Two Dragons, Momend, Alise Joste, Super Besse, Laika Suns, Mona De Bo, MaiNekk and Sibyl Vane.
These singers-songwriters, indie pop, post-punk, experimental, and indie rock artists sell records in the Baltics, Finland, Russia, Belarus, Sweden, US, France and Benelux and tour all around Europe.
The label has released 22 records including one of the best selling records in Estonian recording music history: "Good Man Down" by Ewert and the Two Dragons.
"The thing I really like about most of our bands is that I can't really compare them", says Bruno, "which underlines the whole local scene."
---

Why did you start a label?
In the beginning we had (still have) a small venue called I Love You bar in Riga where new musicians came to play.
We thought that more people should know about such great artists and started to help them, then later in collaboration with the biggest summer festival in Baltics, Positivus, we made the I Love You stage for young and talented local musicians to play for bigger audiences and then we made I Love You Records to release the best ones.
---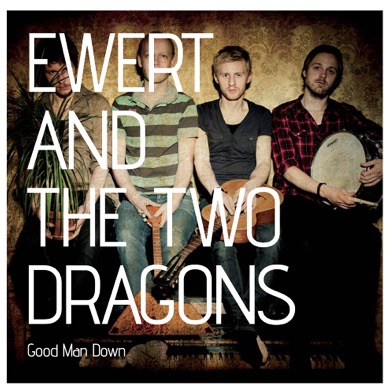 What are your best albums? 
Alise Joste – Hardships are Ships
Super Besse – 63610*
Ewert and the Two Dragons – Good Man Down
Momend – Spirals
Mona De Bo – Īstenībā
Laika Suns – Gaismas Lādiņš
---
What tips do you have for other labels?
A general tip for new labels: learn as much as you can from your mistakes.
---
Check out a taste of I Love You in a playlist:
---
Website: https://iloveyourecords.com
Facebook: https://www.facebook.com/iloveyourecords/
YouTube: https://www.youtube.com/channel/UCi3q3K0m7asptm8vfOxj_uA
SoundCloud: https://soundcloud.com/i-love-you-rec-sampler
Twitter: https://twitter.com/BarILoveYou