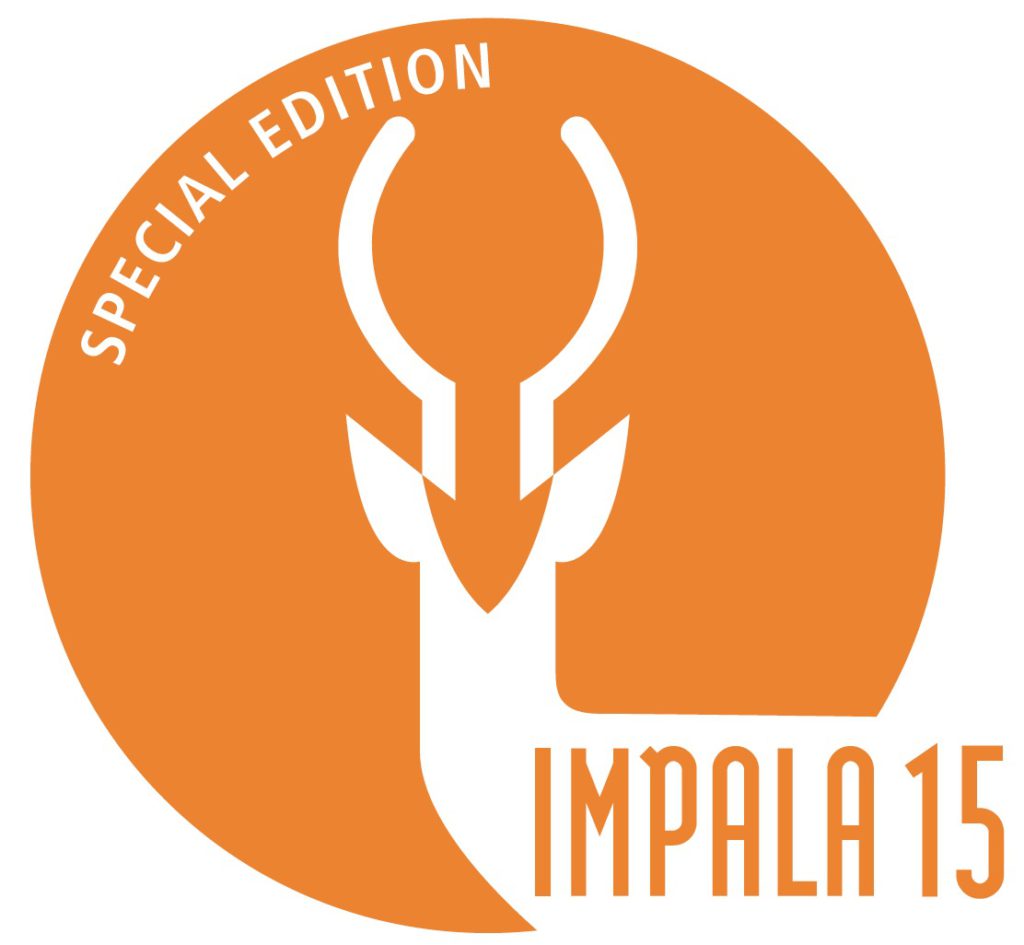 Following the launch of FIVEUNDERFIFTEEN with IMPALA last month, we continue our focus on young labels, putting the spotlight on five labels each time from different countries across Europe – all voted by their peers as the best local young label. After starting in the north and east, this month we head to Switzerland, Belgium, Denmark and France, before heading back east to Hungary.
---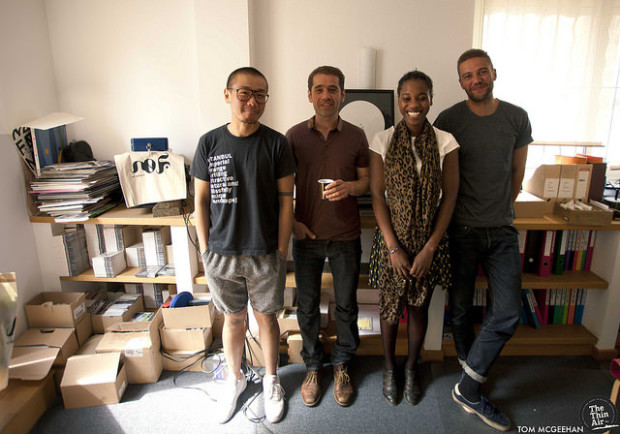 "You never know in advance what you'll fall in love with. NØ FØRMAT! was born in Paris out of the desire to resist a formulaic approach to producing and selling music" Laurent Bizot, the founder, says.
Created in 2004, the Parisian label which feeds off diversity has worked with ALA.NI, Ballaké Sissoko and Vincent Segal, Blick Bassy, Mélissa Laveaux, Lucas Santtana, Gonzales, Nicolas Repac, Chocolate Genius inc, Totobonalokua, Kasse Mady Diabaté and has released 31 records so far.
"Ten years on and the label has established itself as an offbeat label that has excelled in being eclectic, adventurous, independent and aesthetic. What's more, we want music lovers to be a part of our family, not just being a simple consumer, but by helping us to make the creative process and production of music possible."
Why did you start a label?
Because after 8 years working at Universal I wanted to do things in another way with the strong conviction that « small is beautiful ».
What are your best albums? 
Very difficult. We love them all… it's not bullshit!
What tips do you have for other labels?
Be original and innovative! We developed an original subscription, le PASS NØ FØRMAT!
---
Check out a taste of NØ FØRMAT! in a playlist:
website: www.noformat.net
facebook: www.facebook.com/noformatrecords
youtube: www.youtube.com/user/NoFormatrecords
twitter: https://twitter.com/#!/Noformatrecords
Instagram: www.instagram.com/noformatrecords/