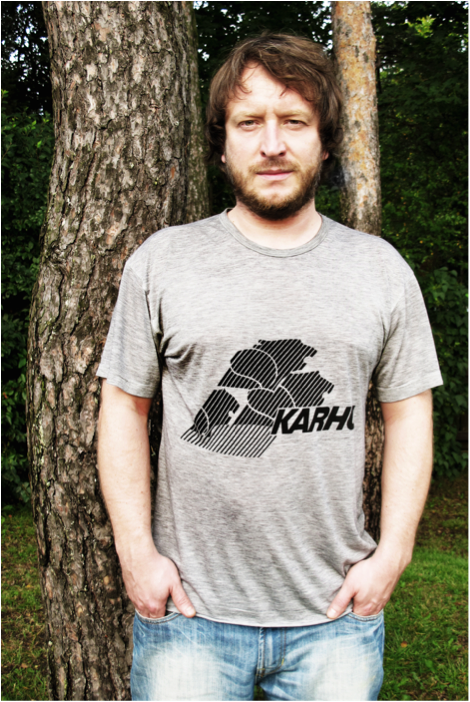 In collaboration with IMPALA, The Independent Echo is  launching FIVEUNDERFIFTEEN – a new spotlight for young labels across Europe. Each month for a limited period, we will focus on five labels – each under fifteen years young. This is one of IMPALA's fifteenth birthday initiatives focusing on being young and independent.
---
The Estonian label Porridge Bullet was created in 2012 and works with musicians such as Ajukaja, Mart Avi and Hypnosaurus.
"A small family collective" composed of Siim and Madis Nestor and Raul and Marke Saaremets co-own this innovative and exigent music company.
Their 12 records, only pressed on vinyl, explore an eclectic range of music from electronic dance music to complex art pop music.
One of the main objectives of the label is to export their artists abroad and to prove that "the Estonian music scene, and the undeground music scene, isn't different to the scenes in other countries".
According to Siim Nestor (pictured), "There's some really boring stuff and there's some really good stuff [out there], sounds and ideas which expand your idea of your music. You just have to dig in."
---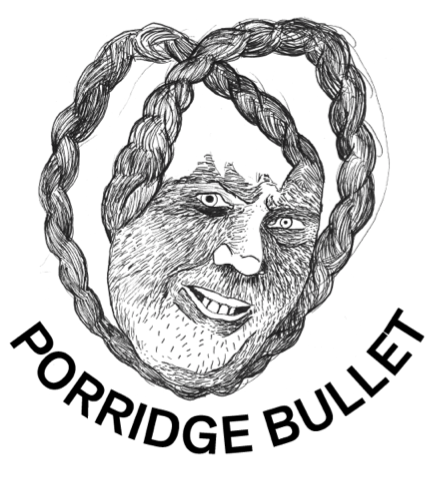 Why did you start a label?
There was some Estonian music and artists we loved and believed in and wanted it to get listeners abroad. That's been our main focus: to get the best Estonian music heard outside of Estonia.
But now we are planning to release records from two artists from UK, because we really like them and their stuff really suits Porridge Bullet.
And there's some American repertoire on our next compilation EP which comes out soon already, edited by a guy from London…
---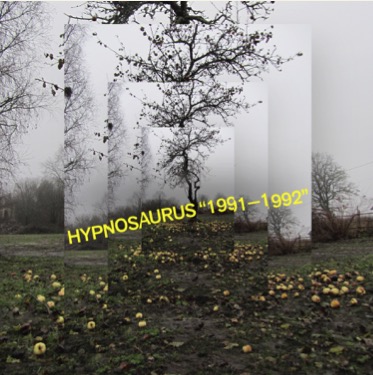 What are your best albums? 
So far there are only three albums.
Our TOP 3:
Mart Avi – After Hours;
Badass Yuki – OPEN YOUR EYES TO THE LANDMASS;
and archive-release Hypnosaurus – 1991-1992.
While Mart Avi and Badass Yuki have been high on end of the year lists amongst Estonian music critics, Hypnosaurus has received the best response from abroad.
Boomkat, Juno, Quietus listed it in their year's best re-releases/archive-releases lists in 2015.
What tips do you have for other labels?
Don't release anything you don't love deeply.
---
Check out a taste of Porridge Bullet in a playlist:
---
Website: http://porridgebullet.com/
Facebook: www.facebook.com/porridgebullet/
Soundcloud: https://soundcloud.com/porridge-bullet
Vimeo: vimeo.com/user10782065