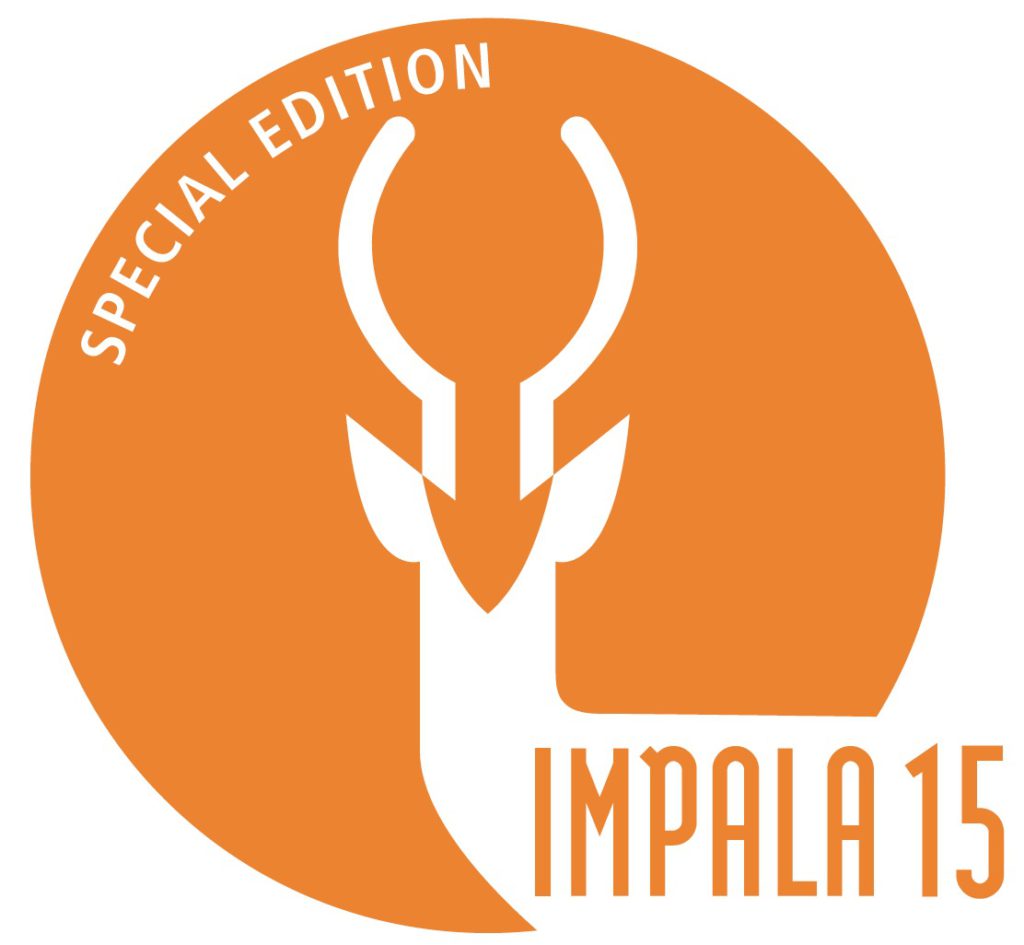 Following the launch of FIVEUNDERFIFTEEN with IMPALA three months ago, we continue our focus on young labels, putting the spotlight on five labels from different countries across Europe – all voted by their peers as the best local young label.
---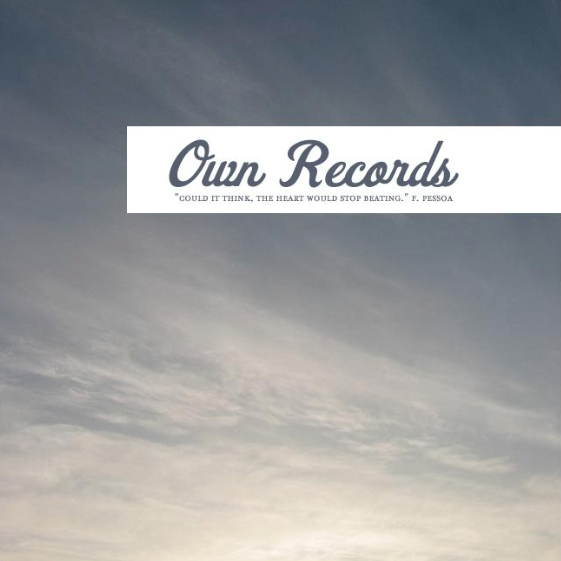 Own Records was created in the very beginning of the 2000s in Luxembourg.
For the group of friends at the origin of this cutting edge music company, working in music was a vital way to have a door opened on new horizons.
They made Fernando Pessoa's quote "Could it think, the heart would stop beating" their motto.
The team tries to make every record essential in their collection. So far, they released 69 records and produced 25 artists including Gregor Samza, Uzi & Ari, Firekites.
---
Why did you start a label?
It was a necessity to build a label with a few friends. We needed to be involved in a music project to feel alive.
What are your best albums?
It's impossible to select because it's as if you were asked to choose a favorite among your children.
What tips do you have for other labels?
We are not in the habit of giving tips or advice because who are we to tell others what they have to do? There's nothing to say, just to do. Do and don't expect anything in return.
---
Own Record's Life Playlist:
[audio_spotify username="impalamusic" id="1tDdiyeSeN5aIlLNlNOFKr"]
---
More about the label:

Website: http://www.ownrecords.com/
Facebook: https://www.facebook.com/ownrecords /
Twitter: https://twitter.com/ownrecords
Bandcamp: https://ownrecords.bandcamp.com