In collaboration with IMPALA, The Independent Echo is  launching FIVEUNDERFIFTEEN – a new spotlight for young labels across Europe. Each month for a limited period, we will focus on five labels – each under fifteen years young. This is one of IMPALA's fifteenth birthday initiatives focusing on being young and independent.
---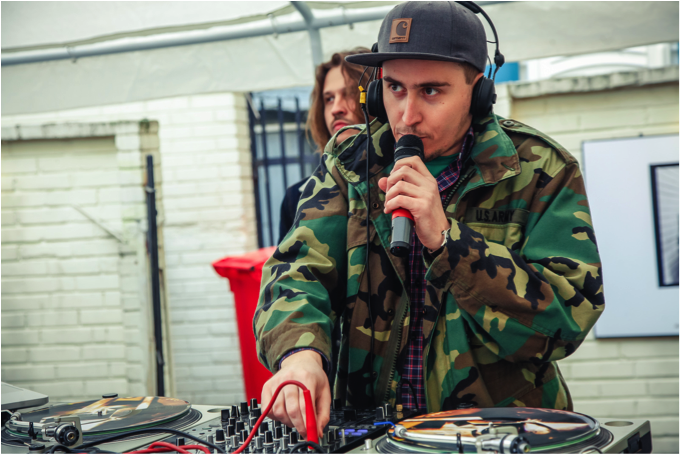 In 2012, Rafal Grobel and his DJ collective founded S1 WARSAW to bring Polish music to the light.
The Polish music scene is abundant and diversified: all genres are represented.
That explains why among the 11 records S1 Warsaw has released since 2012 you can find Hip Hop, Nu Disco, House, Electronica and Urban. Produced in Poland, some of the artists making up the roster like Eltron John, Chino, Matat Professionals sell records internationally.
However according to the founder of the label, Poland remains a unique territory.
"After years of isolation, Poland is at its peak of musical enthusiasm," says Rafal Grobel.
"You can experience emotional reactions incomparable to any mature market. Yet the offer is satisfactorily advanced."
---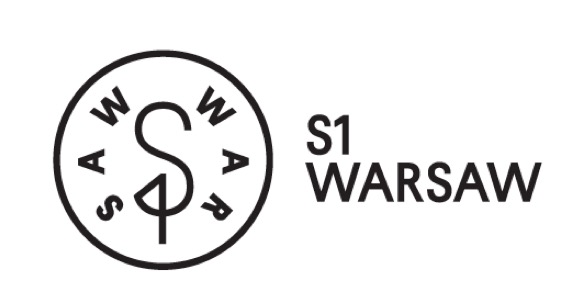 Why did you start a label?
Back in 2012 urban music scene in Poland was already buzzing.
From hip-hop to techno there were plenty of talented artists getting attention around the country but it was still quite undiscovered ground for rest of the world.
Together with my DJ collective running parties and inviting international artists, we decided to bring Polish contemporary music to the light.
Using our worldwide connections, we managed to convince some global talent to remix, release and distribute our label.
---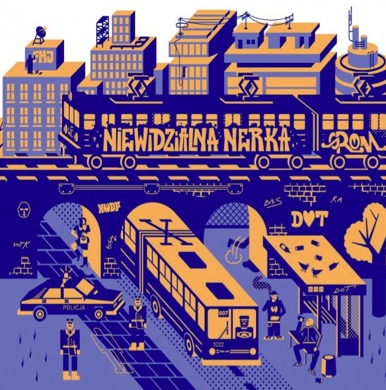 What are your best albums? 
V/A – Niewidzialna Nerka, 2CD – Polish hip-hop reworks tribute mixtape
V/A – SIDE ONE TEN 3LP Box Set – Our local record store, Side One, 10th anniversary box set including 3 vinyl EPs and a book about the local scene.
---
What tips do you have for other labels?
Never try to do what others have already done. Find uniqueness around you and share it with the world.
---
Check out a taste of S1 Warsaw in a playlist:
---
Facebook: https://facebook.com/S1Warsaw
Youtube : https://youtube.com/user/S1Warsaw
Soundcloud: https://soundcloud.com/s1warsaw
Beatport: https://pro.beatport.com/label/s1-warsaw/38031
Vimeo: https://vimeo.com/s1warsaw