In collaboration with IMPALA, The Independent Echo is launching FIVEUNDERFIFTEEN – a new spotlight for young labels across Europe. Each month for a limited time, we will focus on five labels – each under fifteen years young. This is one of IMPALA's fifteenth birthday initiatives focusing on being young and independent.
---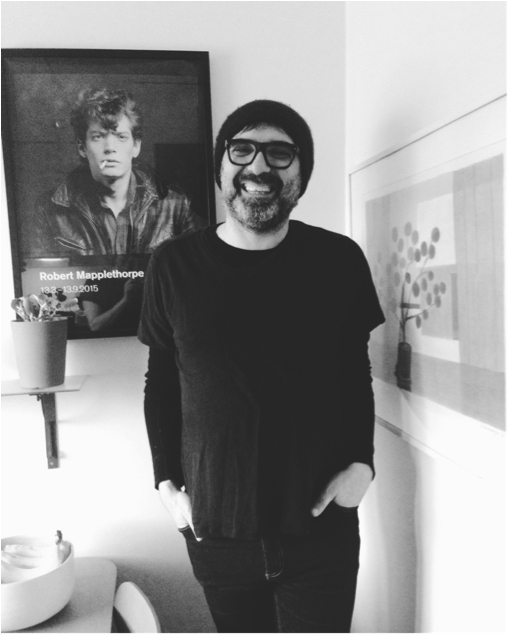 Soliti was created in 2011 by Nick Triani. The Helsinki-based label is going to release its 50th record this year.
Soliti works with a rich roster composed of Black Lizard, Delay Trees, Satellite Stories, Puunhalaaja, The New Tigers, Oceans, Astrid Swan, Cats On Fire, Black Twig, LOVE SPORT, Mumrunner, Cats Of Transnistria, Big wave Riders, 23:23, Paperfangs, Gim Kordon, Manna.
For Nick Triani, "The indie spirit in Finland is more than alive and thriving. The scene is pure and plays for the love of it (as it should be)."
This one-man music company proactively releases experimental music, indie, shoegaze, electronica, singer songwriter, psych, drone and slacker.
"The indie scene here might be harder to find, but if you look and listen closely, you'll discover some of the greatest music around. Really."
---
Why did you start a label?
When I got fired from my last stint in A&R, I decided to go for it alone and start Soliti. No compromise, no bullshit.
---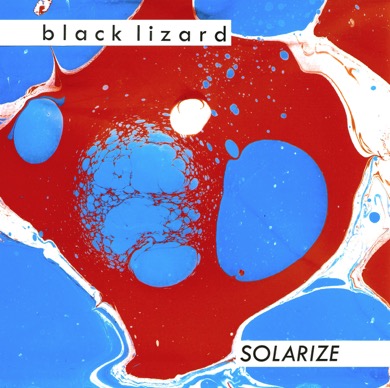 What are your best albums? 
They're all great and I stand by every one of them, put a gun to my head today, it would be these Five…
Cats On Fire – All Blackshirts To Me
Astrid Swan – Astrid 4
Cats Of Transnistria – Divine
Black Lizard – Solarize
Satellite Stories – Vagabonds
---
What tips do you have for other labels?
Don't follow my example. No, seriously, only release records you really love.
---
Check out a taste of Soliti in a playlist:
---
Facebook: https://www.facebook.com/soliti
Youtube: https://www.youtube.com/Solitimusic
Soundcloud: https://soundcloud.com/soliti
Twitter: https://twitter.com/Solitimusic
Bandcamp: http://solitimusic.bandcamp.com/
Instagram: https://www.instagram.com/solitimusic/