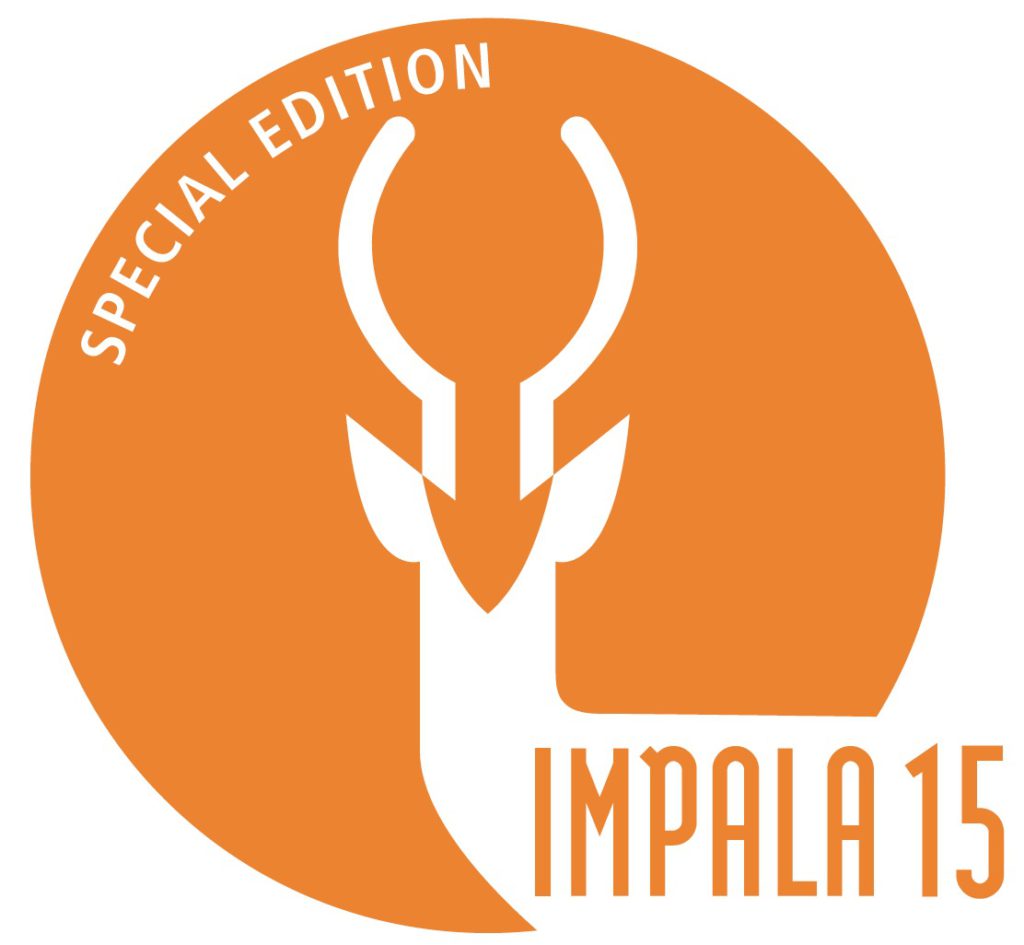 Following the launch of FIVEUNDERFIFTEEN with IMPALA three months ago, we continue our focus on young labels, putting the spotlight on five labels from different countries across Europe – all voted by their peers as the best local young label.
---
Founded in 2004 after Tim Dellow and Toby L met at a Bloc Party gig, Transgressive Records is one of the UK's most successful labels and home to an eclectic roster including Flume, Gengahr, Johnny Flynn, Songhoy Blues, Foals, At The Drive-In, Let's Eat Grandma, Blaenavon, Marika Hackman, Africa Express, Two Door Cinema Club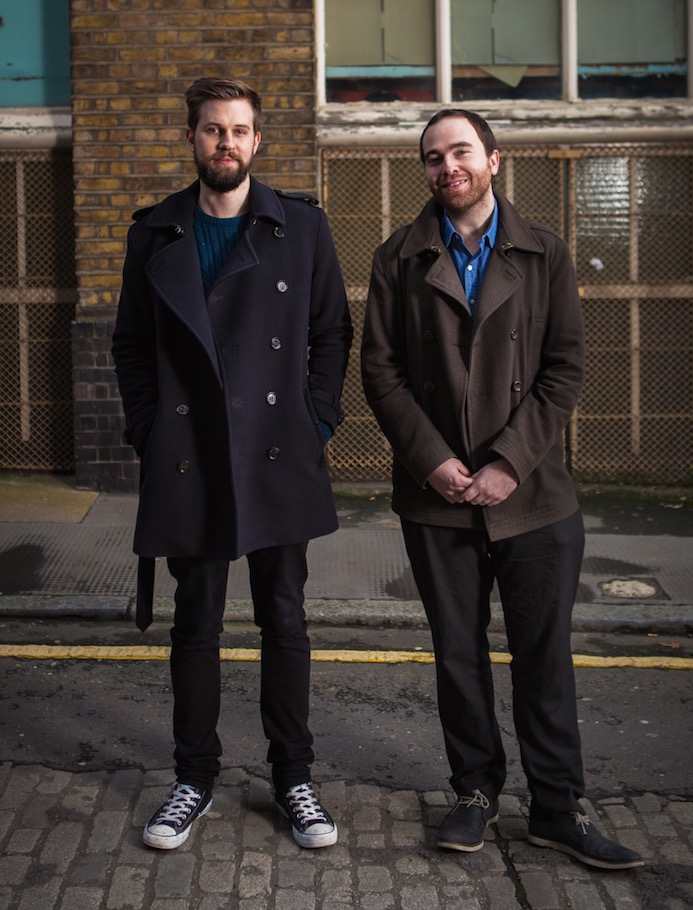 and more.
The company is powered by a seven-strong team based in London.
It has released over 250 records and won Best Independent Label at the AIM Awards 2015.
"Transgressive is blessed to have originated in the UK, which remains one of the most progressive, forward-thinking, fastest, eclectic and exciting music climates on the planet" says Toby L.
"However, we realise there's a whole world out there, and great music travels."
He adds: "We are an emblem of the artists we work with – if people think Transgressive is an exciting music company, that's because we're privileged to work with incredible artists – long may that continue. Thank you to everyone that continues to support us and our music."
For more about Transgressive's story, read Kenny Gates' interview with Tim and Toby in The Independent Echo.
---
Why did you start a label?
We started a label because we wanted to be proactive in supporting great musical talent and culture alike.
In the current age, it's possible to make a big dent from a small set-up; when we started, there were only a couple of us, however, we were still able to make a meaningful global statement with our music, championing artists that might not have had the opportunity otherwise.
We love taking risks musically and creatively – we always want to surprise people. Genres play no part in what we sign – as long as it's soulful and brilliant, it has a place on Transgressive.
What are your best albums? 
Impossible to state… It really could be any of the following (here's a top-12):
1) Neon Indian – Vega Intl. Night School – an incredibly diverse and epic double album
2) Johnny Flynn – Country Mile – a beautiful collection of songs
3) Flume – Flume – an important statement in the modern electronic scene
4) Gengahr – A Dream Outside – proof that psych and pop can nestle together seamlessly
5) The Shins – Wincing The Night Away – their third album; one of their most melodic and yet challenging
6) Mechanical Bride – Living with Ants – one of our most beautiful records; a bit of a lost classic (for now…)
7) FAMY – We Fam Econo – contains Ava, one of the best songs we've ever released
8) Iron & Wine – The Shepherd's Dog – a "next level" record from Sam Beam
9) Songhoy Blues – Music in Exile – a socially, politically, rhythmically important album
10) Noisettes – Wild Young Hearts – our biggest mainstream hit in the UK so far
11) Africa Express – Maison des Jeunes – a mind-blowing collaborations record
12) Fist City – Everything is a Mess – nasty, intelligent punk – what beats it?
Or others… All of these remain timeless listens; as relevant now as when first conceived or released.
What tips do you have for other labels?
Work hard, take risks, follow your heart, support genius… Don't follow the crowd.
Promise to your artists realistically, and deliver accordingly – then set new goals, and smash those as well.
Collaborate and be good to people – you can achieve more together as a team. Have fun, too – that's important as well.
---
Transgressive Records' Life playlist
[audio_spotify username="impalamusic" id="2MNYMcusa7oHx8f24NYShJ"]
---
More about the label:
Website: www.transgressiverecords.com
Facebook: www.facebook.com/transgressiverecords
YouTube: www.youtube.com/user/Transgressiveofficia
Twitter: www.twitter.com/transgressivehq
Instagram: www.instagram.com/transgressivehq