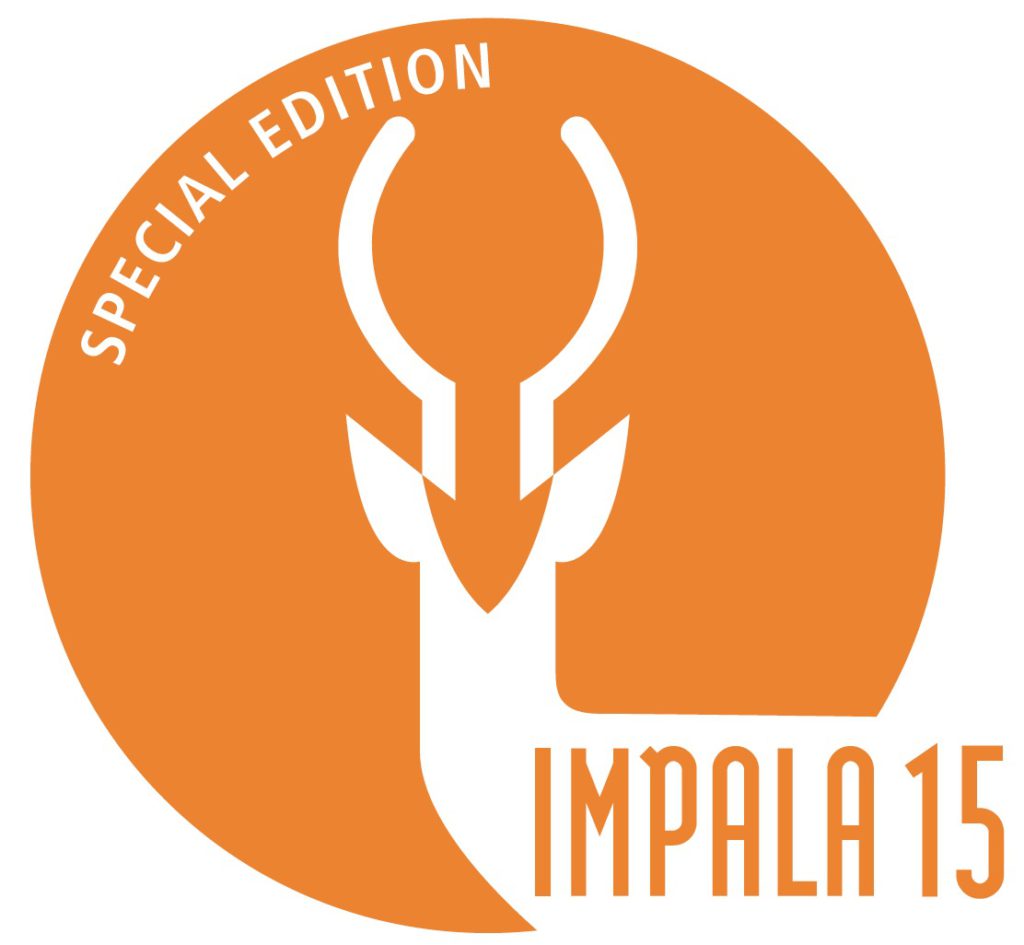 Welcome to the second edition of FIVEUNDERFIFTEEN.
Last month as part of IMPALA's fifteenth anniversary, we launched a new monthly feature to put the spotlight on young independent music companies across Europe. The project shines a light on the work of a set of unique labels 15 years young or younger. Five labels are announced every month under the campaign name FIVEUNDERFIFTEEN.
The first edition featured five labels from Northern and Eastern Europe, who also went to Tallinn Music Week to tell their story.
This month's selection is announced in partnership with Midem. Interviews and playlists will again give us a good look at the work of these European top young labels.
First, we go to Switzerland to meet A Tree in a Field Records.
We then visit Belgian label Eskimo Recordings, as well as Tambourhinoceros from Denmark and NØ FØRMAT! from France, before heading back to Eastern Europe to be introduced to Egység Média from Hungary.
In June, Midem is hosting a new IMPALA Young Label Spotlight event with a panel moderated by Music Business Worldwide's Tim Ingham, followed by an awards ceremony.
Let's kick things off with this month's 5 under 15 in a playlist.
You can click through the above coloured links to read more about each label.