This month we have something new for you. In collaboration with IMPALA, The Independent Echo is launching FIVEUNDERFIFTEEN – a new spotlight for young labels across Europe. Every month for a limited period, we will be focusing on five labels which are all under fifteen years young. It's one of IMPALA's fifteenth birthday initiatives focusing on being young and independent.
---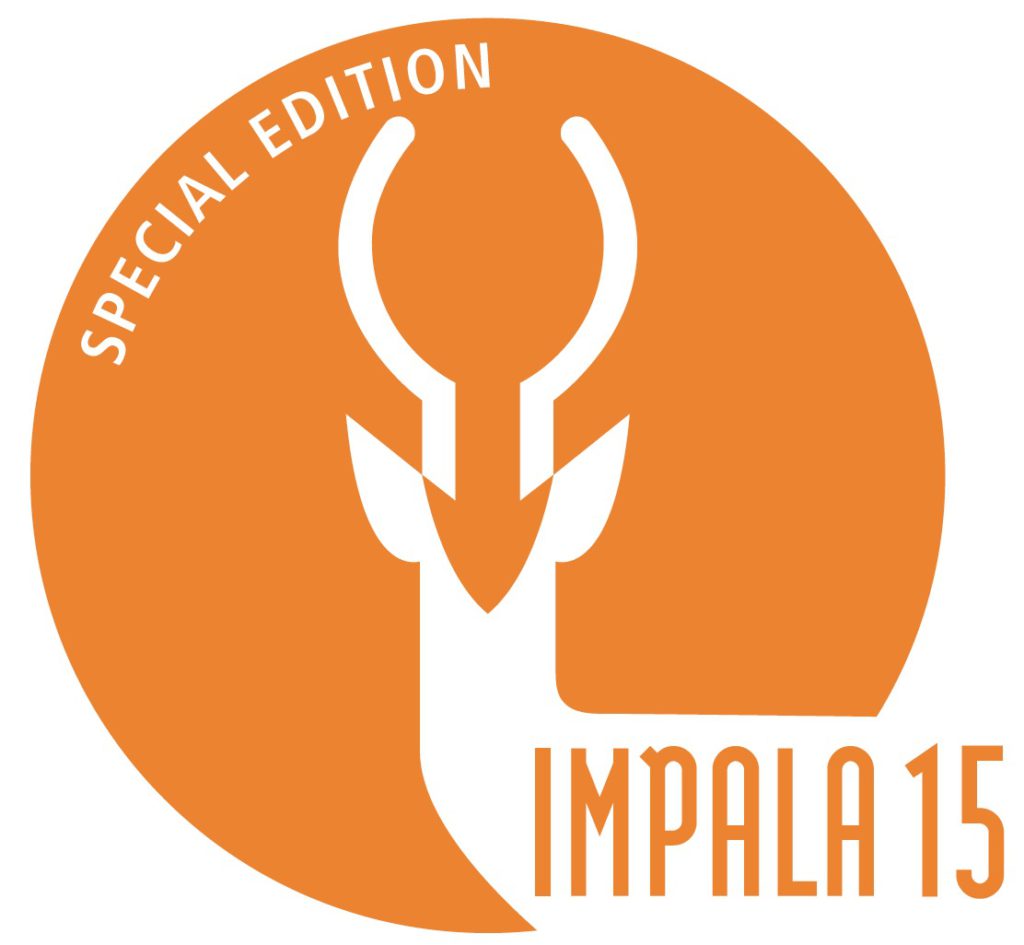 As the independent sector's trade body for Europe, IMPALA has joined up with The Independent Echo to put the spotlight on the work of young local independent labels.
This is one of a series of initiatives run by IMPALA to mark its 15th anniversary year.
As most of you will already know, IMPALA is a key player in the independent sector, leading the charge on projects none of us could even contemplate on our own.
Started by [PIAS]'s own Michel Lambot and other key independent labels fifteen years ago, the organisation has notched up some pretty impressive results.
In October IMPALA's Executive Chair in Brussels, Helen Smith (pictured), walked us through what she described as a "few hairy moments". Later this year, we promise to bring you the inside track on IMPALA and why it has been dubbed "mad" by some, but first back to their new project.
The theme of IMPALA's 15th birthday year is being young and independent.
When we interviewed her, Helen told us she wanted to "put the spotlight on younger labels and their artists" and gave us a bit more insight into why this is important to IMPALA. The organisation's work is about creating a level playing field for independent labels and artists, whatever their size, genre or origin.
"All artists are born equal and our job is to make sure that has meaning in the real world", she said, adding that young labels "symbolise why a level playing field is important."
IMPALA's latest project is about just that – the young label spotlight will feature a set of unique labels 15 years young or younger.
Every month The Independent Echo will focus on five labels and share interviews and playlists, giving an inside view into the work of Europe's top young labels.
This month's FIVEUNDERFIFTEEN gets going in Estonia.
This week sees the start of Tallin Music Week, whose festival is a great supporter of independent music. They have nominated local label Porridge Bullet. We also visit I Love You Records from Latvia and S1 Warsaw from Poland.
To complete this month's selection, IMPALA takes us to Sweden to meet Despotz Records and then to Finland to be introduced to Soliti. If you are in Tallin this weekend, go along and see them in action on IMPALA's young label panel on Saturday.
You can go and read about each of these exciting young labels right now:
Let's kick things off with a playlist featuring all five labels…