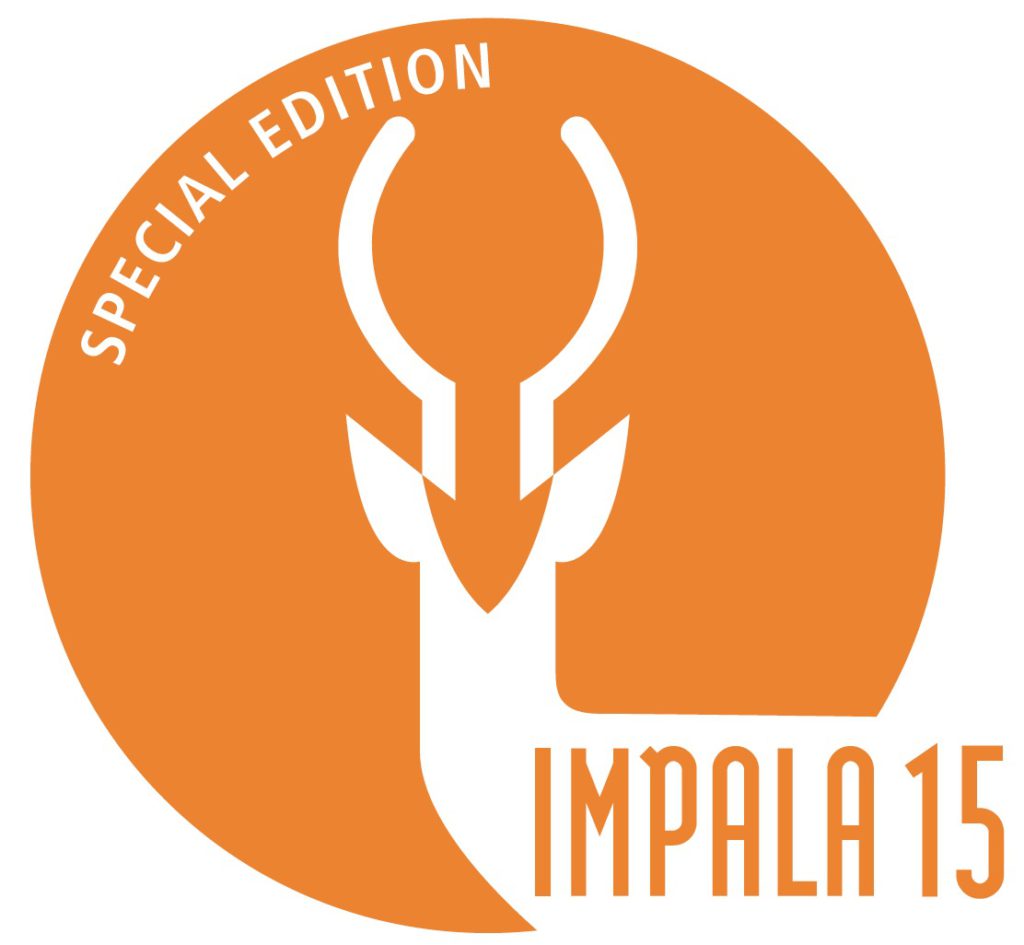 IMPALA's fifteenth anniversary campaign with young labels has continued of late with events at Primavera and Midem, and now our next batch of unique young labels feature in the third edition of our monthly FIVEUNDERFIFTEEN.
This month we are going to Southern Europe to meet Omnichord Records in Portugal and CANADA Editorial in Spain. We will then visit Lampshade Media in Serbia and finish with Monkeytown Records from Germany and Armada Music from the Netherlands.
A panel at Midem over the weekend featured Despotz Records(Sweden) from the first announcement, Eskimo Recordings (Belgium) and Égyseg Média (Hungary) from the second edition, and Omnichord from this month's selection.
The day before at Primavera, IMPALA focused on the work of Spanish label CANADA Editorial, one of the latest young labels to receive the IMPALA spotlight award. IMPALA also hosted a reception and award ceremony there.
FIVEUNDERFIFTEEN shines a light on European top labels 15 years young or younger. Five of Europe's most inspiring young labels are invited each month to share their views and their tracks with the Independent Echo and its readers.
---
Listen to this month's FIVEUNDERFIFTEEN playlist