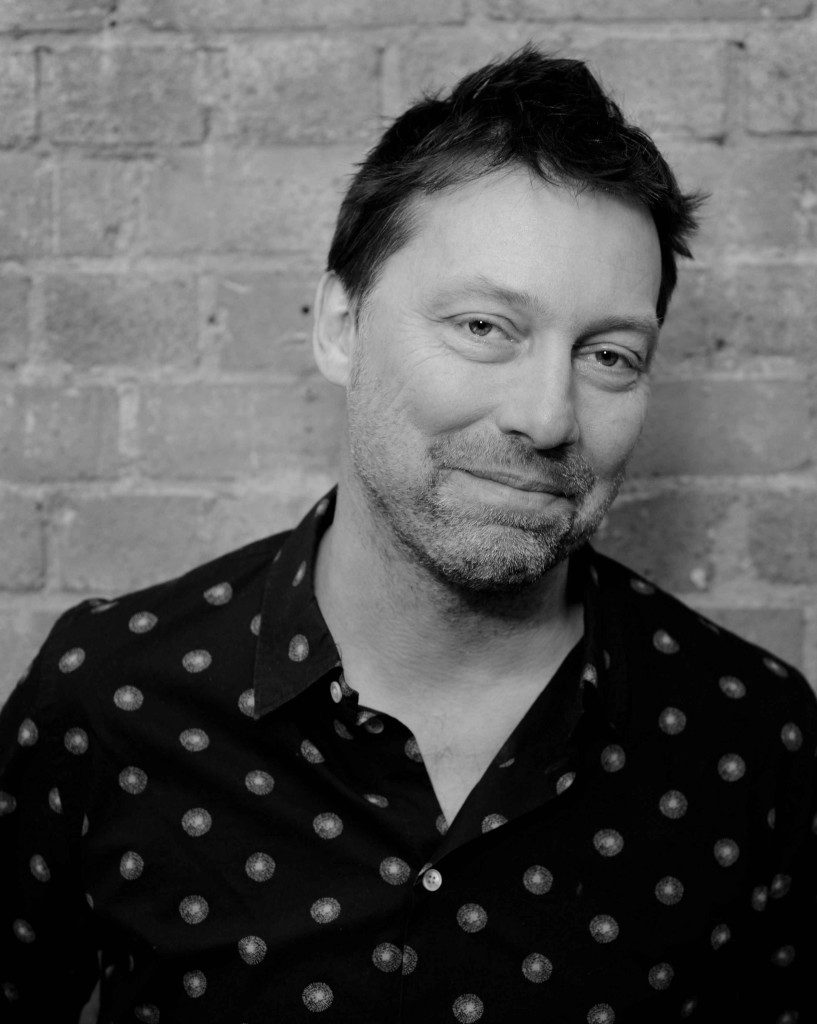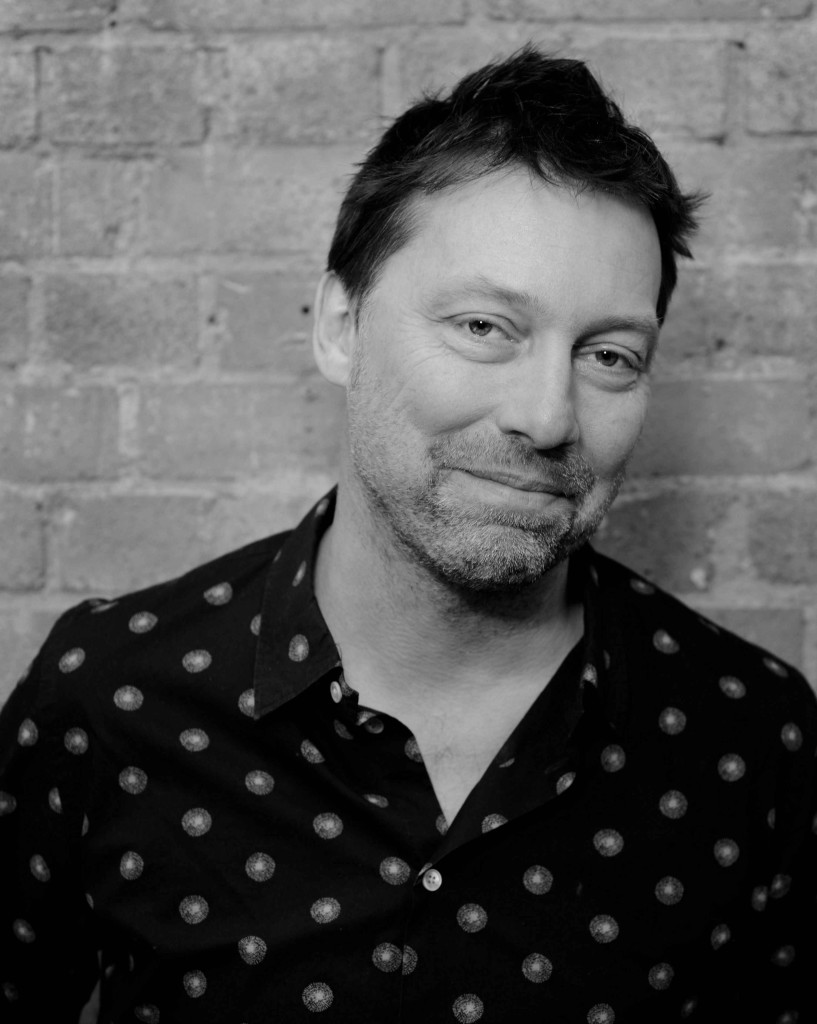 The following was written by [PIAS] CEO Kenny Gates (pictured) in the wake of the terrorist atrocity in Paris on Friday, November 13th.
---
France and particularly Paris have always been a huge part of the [PIAS] story.
We as a company and I personally feel a strong emotional bond to a country and a city that have played a big role in making us who we are today.
The horrific events of Friday 13th November in Paris have brought into focus a stark truth – music has never been more important.
We live our lives by varying degrees of connection – only a few connections away from everyone and everything.
That terrible night in Paris saw 132 innocent people lose their lives with many more seriously injured and traumatized. Sons, daughters, husbands, wives, brothers, sisters… Many of them music fans just like you and I.
Among those who lost their lives at The Bataclan, a venue I have visited on many occasions, were friends and colleagues – just a few degrees of connection.
There but for the grace…
I have had time to reflect since that awful night and I have reached some clarity now that the initial surge of rage and anguish has subsided (though not completely dissipated).
The thought I keep returning to is this: music has become defined as a form of resistance.
November 13th 2015 has given music a new purpose.
Music will not yield to fanaticism nor will it be cowed by violence.
In the face of fundamentalist extremism where reason has no role music will endure. There is no argument here – it will endure.
Those who would force us to live in a world without culture, who see creativity and free expression as degenerate, can try to eradicate music – but they will not. They cannot.
Already in some areas around the world, such as parts of Mali, music has been forbidden by religious extremists.
But that doesn't mean that music doesn't exist there. Music has always served to make the world a better place, and now this embodiment of free expression is also a form of resistance.

Culture, and music in particular, are symbols of freedom, fun, enjoyment and communion. These symbols and values are the target of the fanatics who want to destroy our civilization.

Suddenly what we do, every day now, is even more meaningful.

History shows us that music endures. In humanity's darkest days music was there – to lift the soul, to protest, to communicate truth and to offer escapism.
To the terrorists who want to bend us to their twisted worldview: you can try to eradicate music with violence but you will not succeed.
Because we, the music community, will resist and we will take strength from the knowledge that what we do is righteous.
You have not weakened us – you have strengthened our resolve.
You will fail.
Vive la France, Vive le Monde libre, Vive la musique.