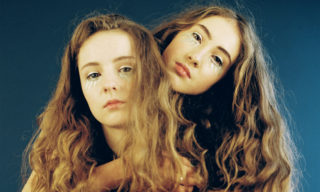 Cooperative Labels
We love independent labels. But to thrive in the global marketplace, sometimes they need a strong structure around them.
That's where [PIAS] Cooperative comes in. We invest in the work of a select handful of associated record labels, forming long-lasting commercial partnerships. This in turn generates a unique label group, in which every member benefits from [PIAS]'s worldwide network and business support in the form of:
Funding
Worldwide physical and digital Sales and Distribution
International Marketing and Promotion
Back office support and business affairs
Analytics and Market Intelligence
Streaming and Digital Strategy
Global Sync and Brand Partnerships
Neighbouring Rights Administration
Manufacturing
Creative resources
Campaign strategy
We're committed to supporting these labels around the world – giving their artists the best chance of building an enduring international career.