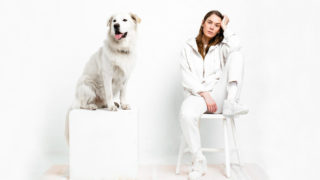 Our Labels
We believe that artists should lead the way, and our team of award-winning A&R people, graphic designers, web designers, content commissioners and art directors leverage their experience and contacts to deliver the best possible version of every artists creative vision.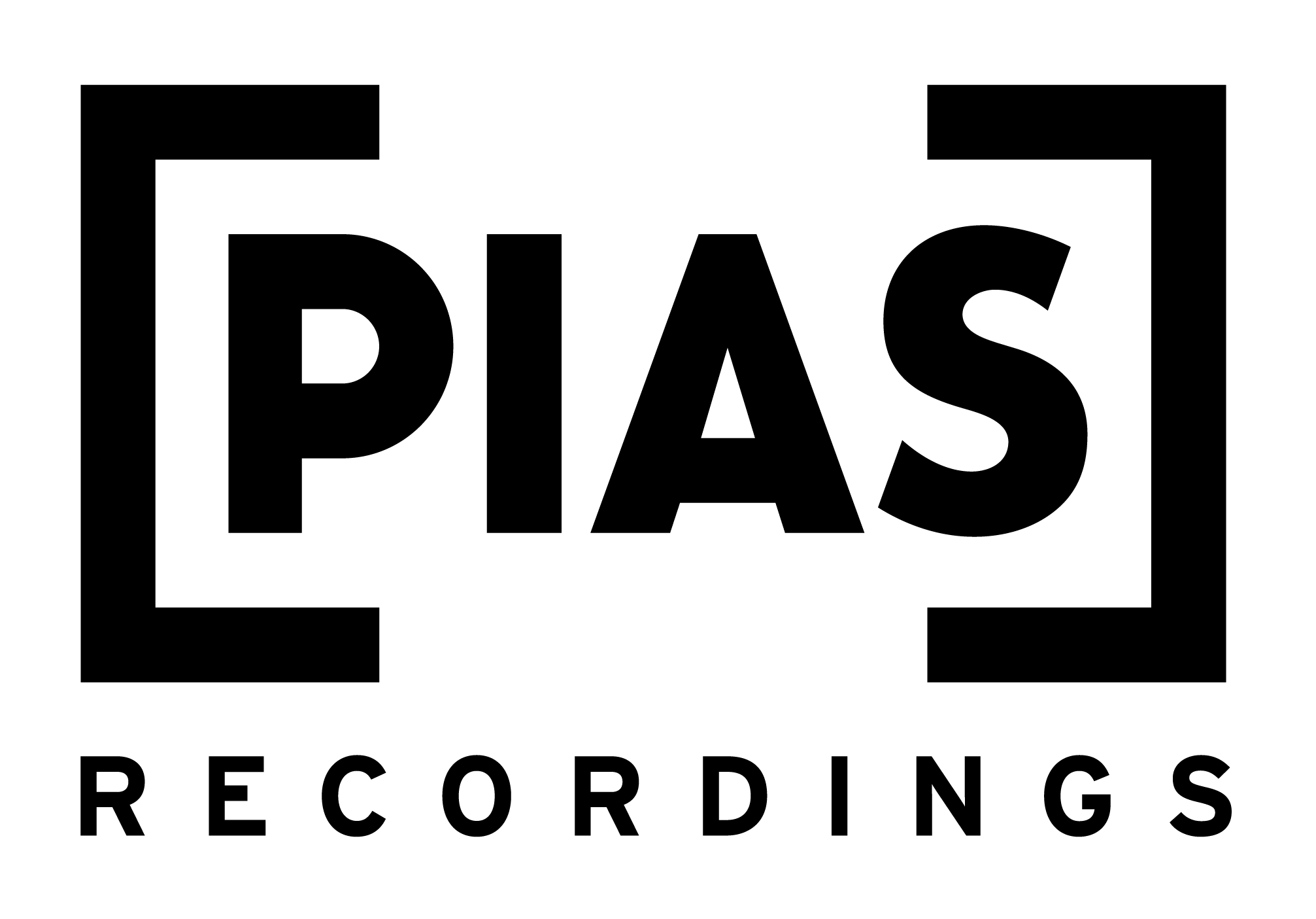 [PIAS] RECORDINGS
Our in-house label division is driven by teams spread out all over the world and proudly reflects the diversity of the global music scene.
Within [PIAS] recordings we house a group of distinct boutique label imprints.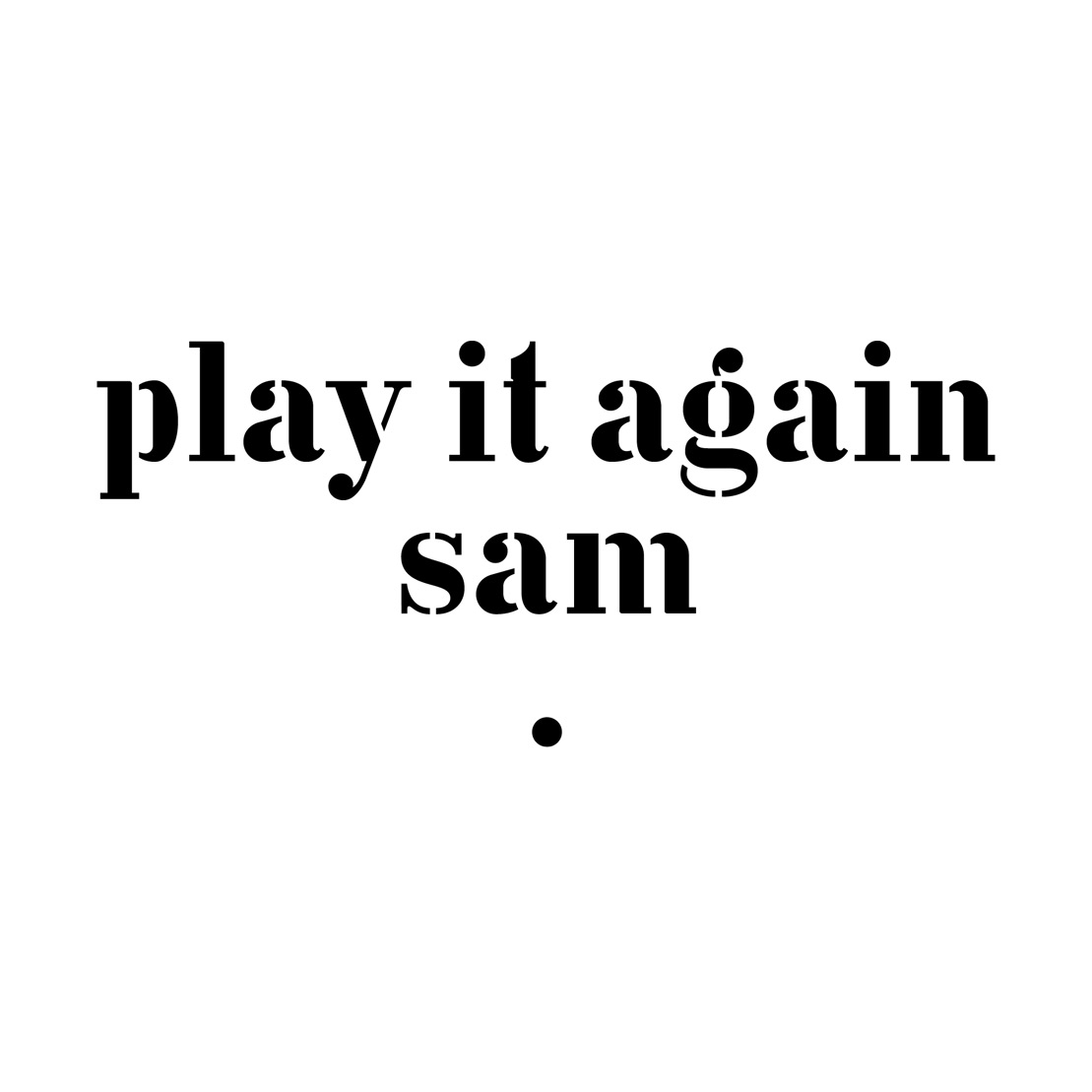 PLAY IT AGAIN SAM
Driven from our London head office, the Play it Again Sam label loves incredible songwriters with a unique voice and the ability to touch us on a deep emotional level.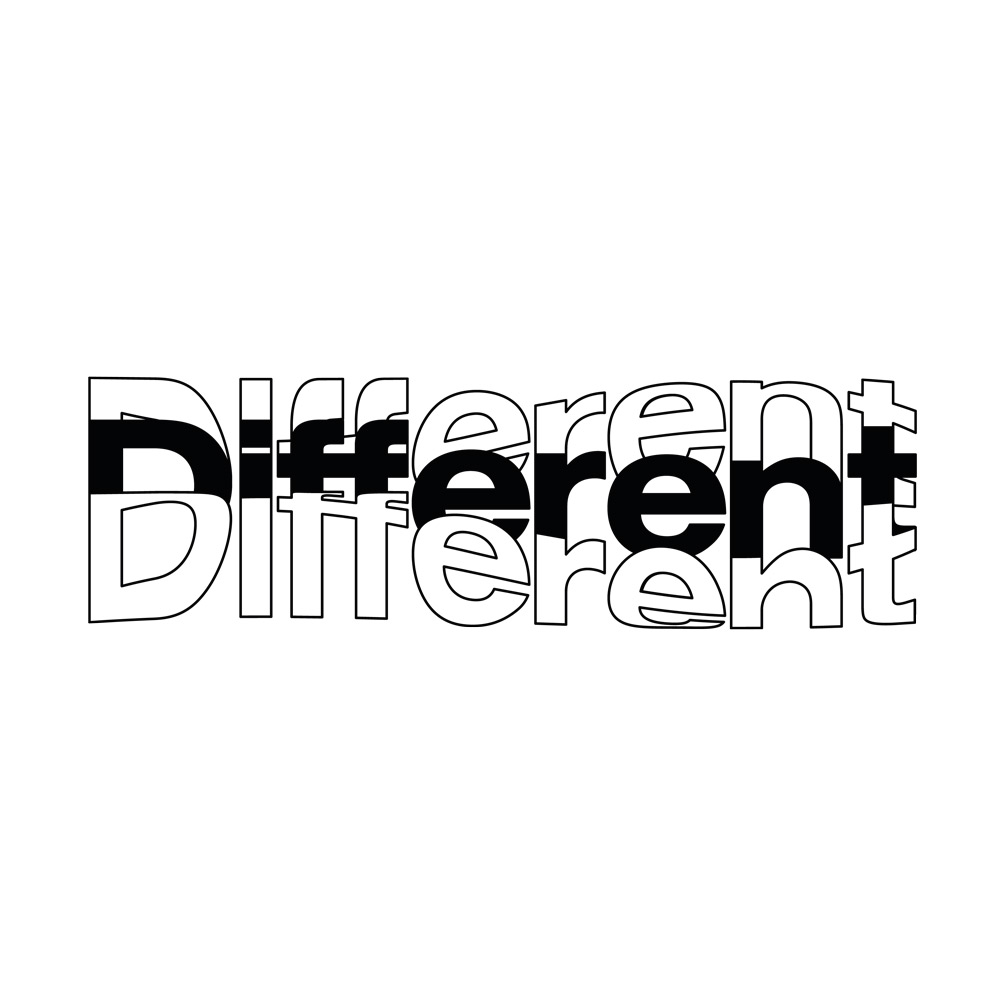 DIFFERENT RECORDINGS
The Different Recordings team in London love to work with strong characters, artists who push boundaries and keep moving pop music in an exciting new direction.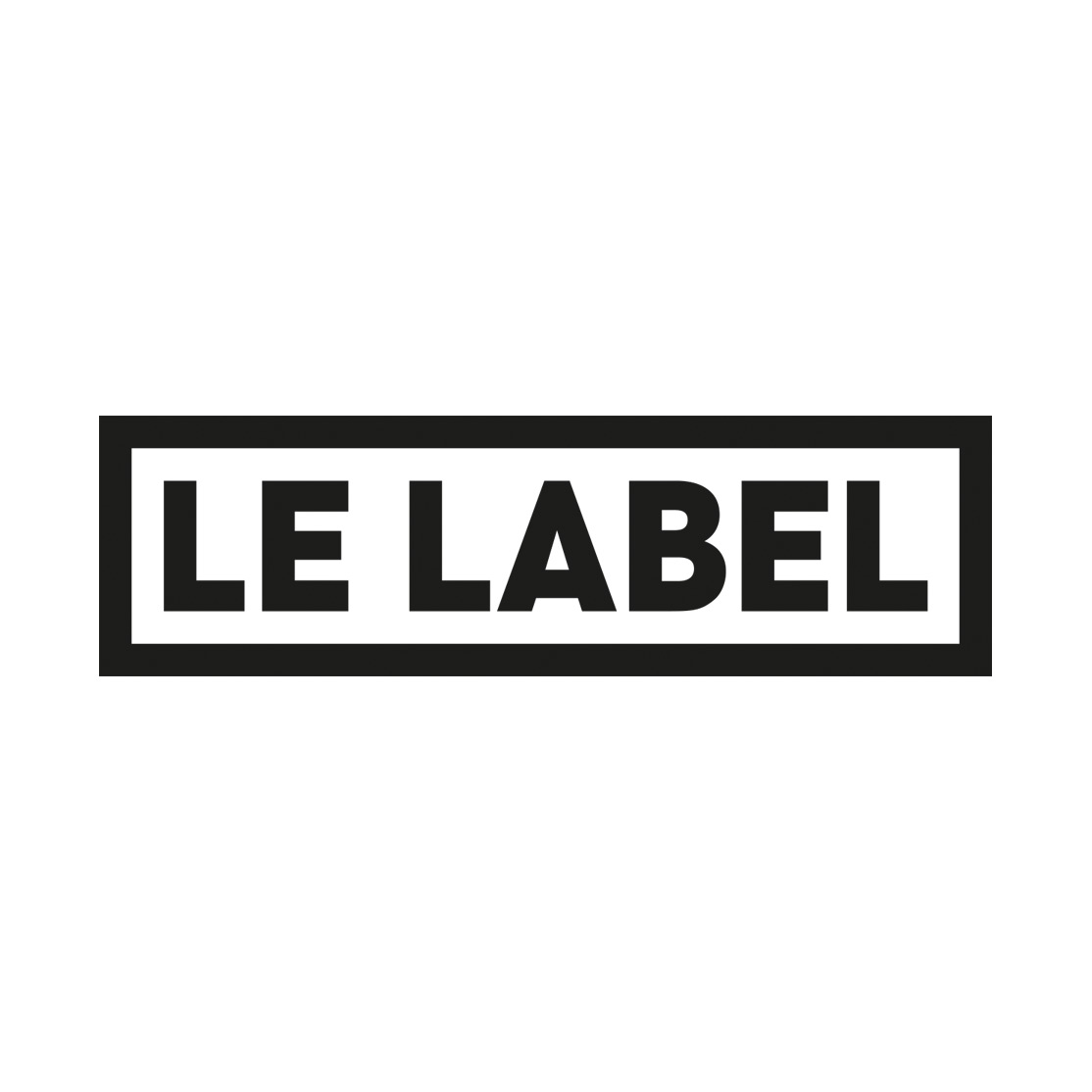 LE LABEL
Based in our Paris office, Le Label is home to an eclectic mix of wonderful French artists.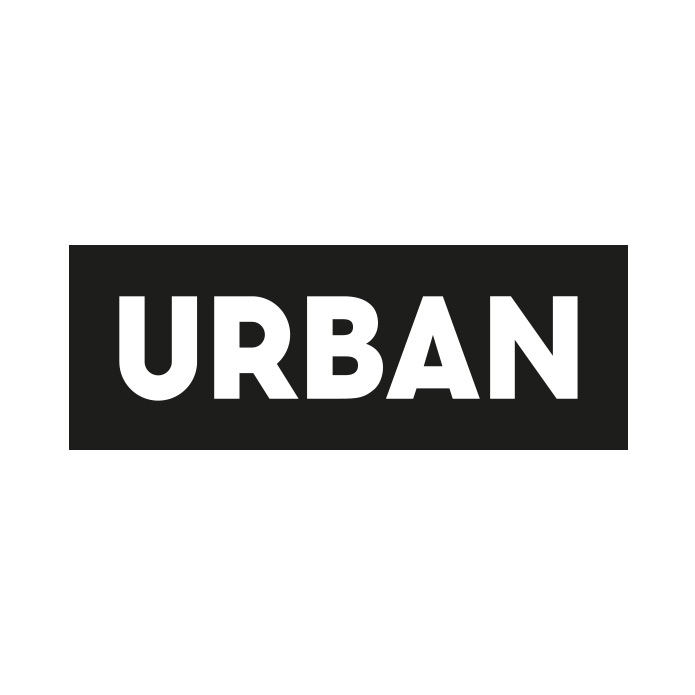 URBAN
Launched in Paris in 2016, the Urban imprint has grown rapidly, and today represents many of the key artists in the French hip hop and Urban music scene.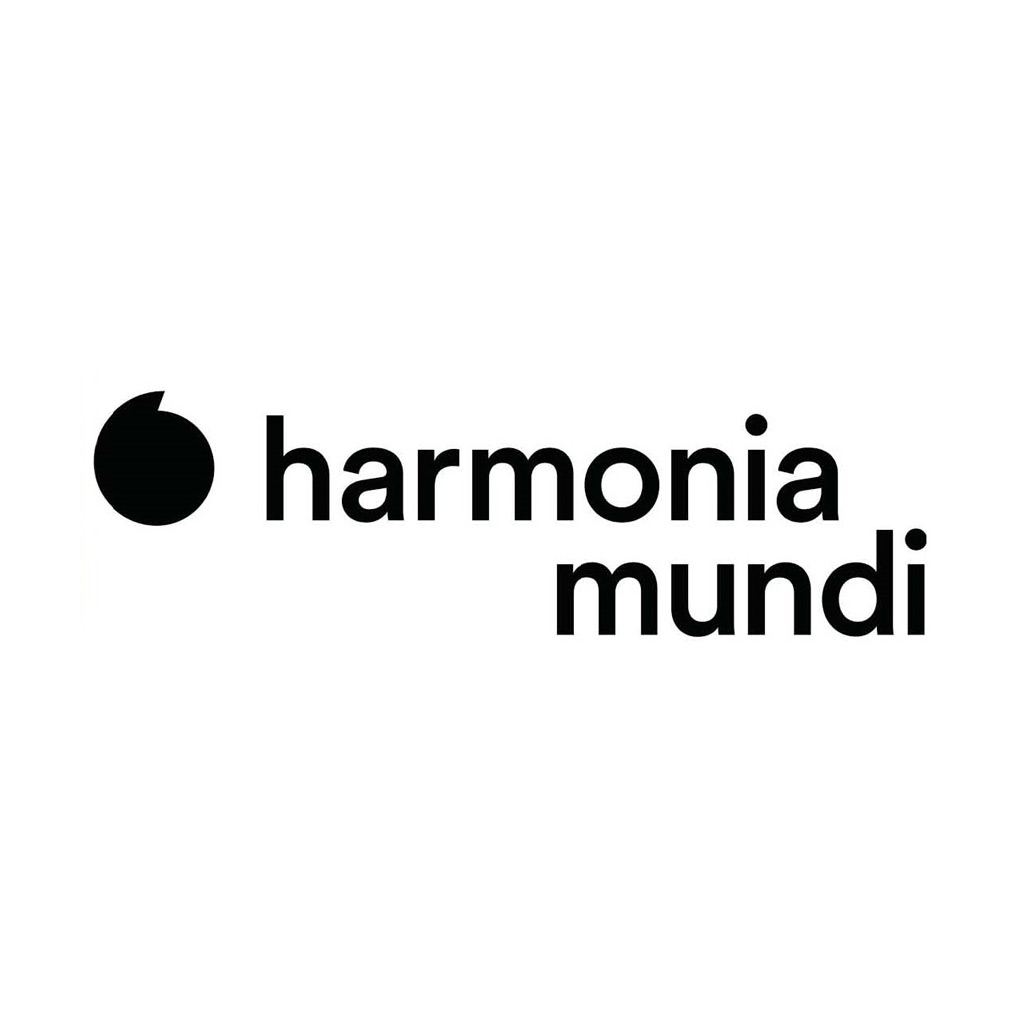 HARMONIA MUNDI
Founded by Bernard Coutaz in 1958, Harmonia Mundi is the oldest independent classical music label in existence and continues to go from strength to strength.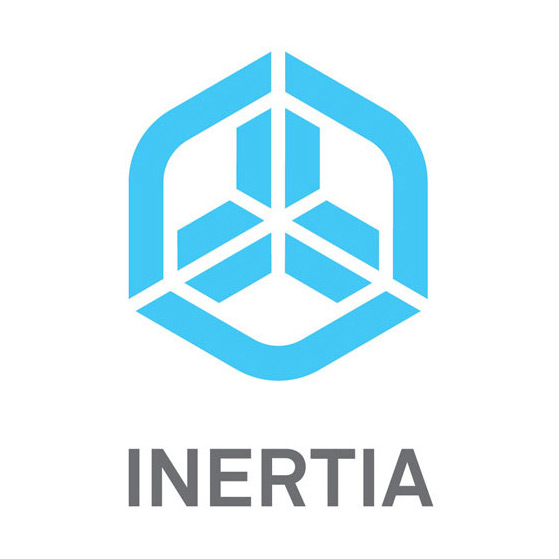 INERTIA
One of the most respected distribution, services and recorded music companies in Australia, Inertia became part of the [PIAS] family in 2017.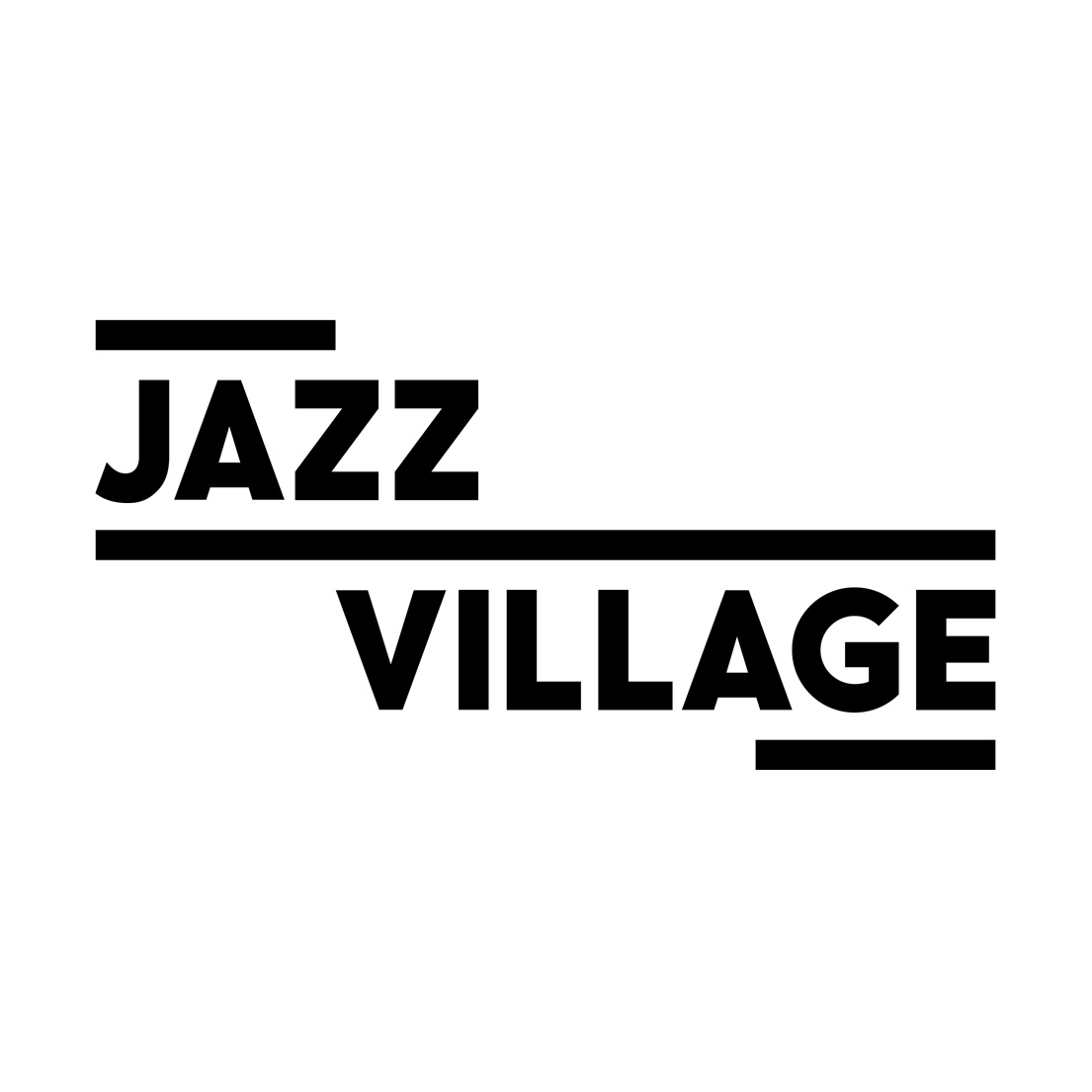 JAZZ VILLAGE
Jazz Village brings together heroes and promising new talent, passionately embracing both tradition and modernity.
Website coming soon.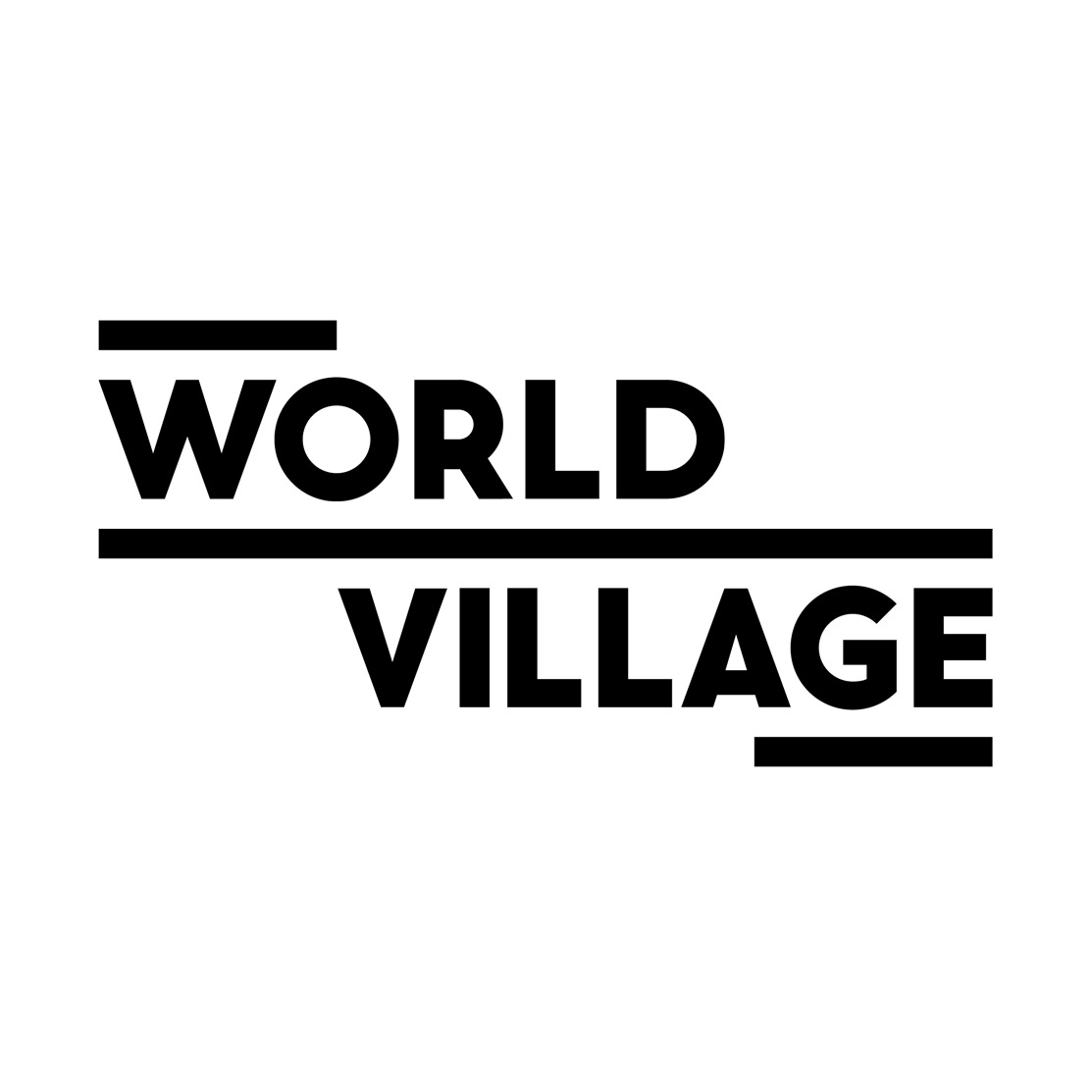 WORLD VILLAGE
World Village represents prestigious international artists whose music is beyond classification.
Website coming soon.